Germany approves historic 750bn euro relief package, waves debt limit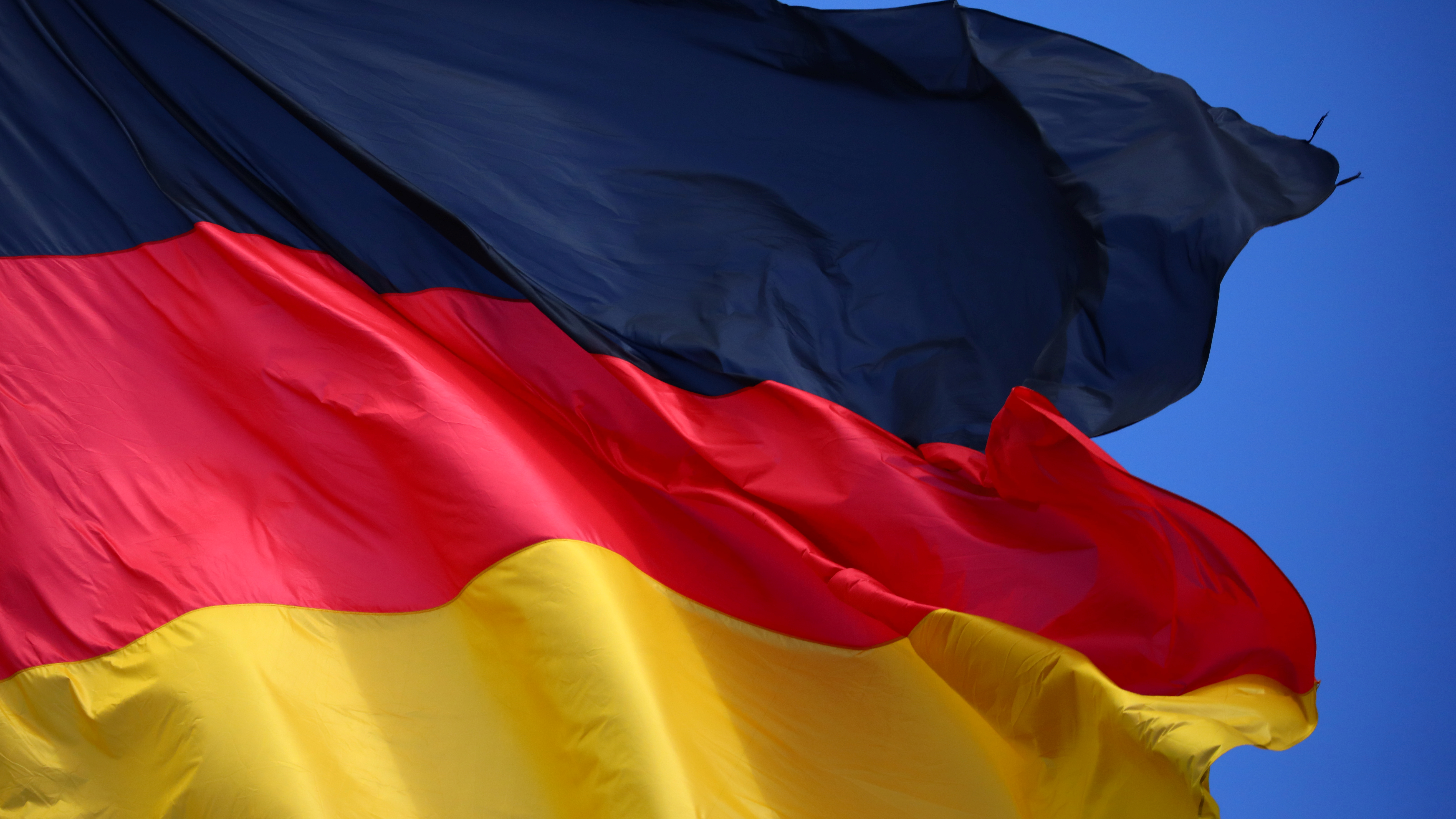 Lawmakers in the euro area's largest economy waved the constitutional brake on debt limits as the country faces off against its hardest challenge since the Second World War.
With the country set for a recession sharper than the one that followed the 2008 Great Financial Crisis, Germany's Bundestag approved a debt-financed supplementary budget worth €156bn or roughly 4.5% of gross domestic product.
That amount was approximately twice the country's annual spending.
Emphasising the unique nature of the crisis, finance minister, Olaf Scholz, said: "We're doing that with an enormous amount of money, as precisely as possible."
The package, which garnered broad-based support, included a further €50bn liquidity fund for the self-employed, €100bn of loans from state lender KfW, €100bn of financing to purchase equity stakes in companies and another €400bn in guarantees.
On top of all of that, KfW could tap €500bn to help firms with liquidity problems.
The €100bn of loans from KfW and the equivalent amount for equity stakes might both be financed through new debt.
Lawmakers in the upper house of parliament, the Bundesrat, were scheduled to vote on the relief package on 27 March.
In the wake of the announcement, the yield on the benchmark 10-year Bund was only six basis points higher to -0.26%.