Germany advised to combine AstraZeneca and mRNA vaccines to brake Delta variant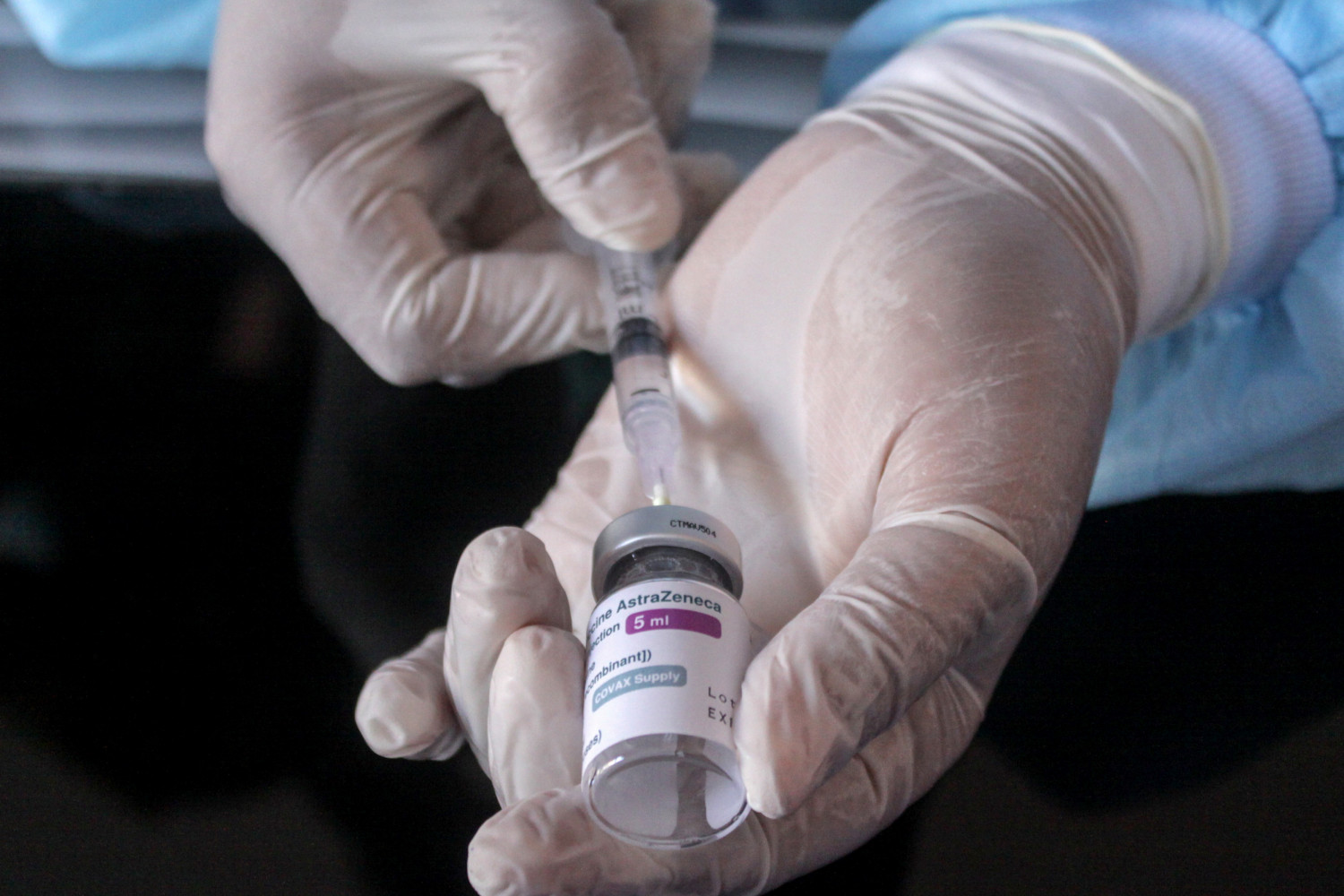 Germany's government committee on vaccinations believes combining the Covid-19 vaccine made by AstraZeneca and mRNA ones such as Pfizer's is the best way to combat the so-called Delta variant.
According to the committee (Stiko), the immune response generated from a combination of one shot of each is "clearly superior to that from two doses of AstraZeneca alone".
Its recommendation was for the second jab to be given four week after a first shot with AstraZeneca's vaccine.
At last count, roughly 55% of the total German population had received at least one dose and a further 37.3% the complete vaccine course.
However, according to German health minister, Jens Spahn, starting from June the proportion of infections in Germany from the Delta variant was set to reach 70-80% of the total.