German unemployment drops to lowest level since start of pandemic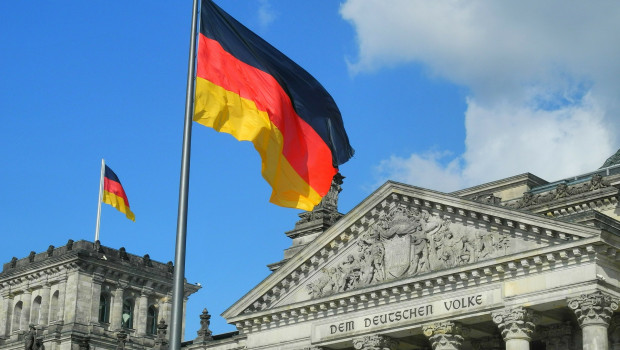 German unemployment fell to its lowest level in August since the start of the pandemic, according to figures released by Destatis on Tuesday.
Headline unemployment fell to 5.5% from a downwardly-revised 5.6% in July, coming in ahead of consensus expectations for a rate of 5.6%.
Meanwhile, the number of people out of work declined by 53,000 to a seasonally-adjusted 2.54m people following a revised 90,000 drop in July. Economists had been expecting a decline of 40,000.
Claus Vistesen, chief eurozone economist at Pantheon Macroeconomics, said: "The labour market recovery in Germany is going from strength to the strength. Granted, the fall in claims was less than in July, but still overall very robust, consistent with still-solid survey data.
"Job openings also advanced further, rising by 22K following a 40K increase in July. The total number of vacancies is now 5% above its pre-virus level, but still some 7% below the previous cyclical peak at the end of 2018, before a protracted slowdown in manufacturing set in.
"As far as the headline unemployment rate is concerned, it is still 0.5pp higher than before the virus struck, but we are confident that it will fall further between now and the end of the year as economic activity snaps back, and firms scramble for workers to clear backlogs, especially in manufacturing."