German trade balance pushed into deficit as exports fall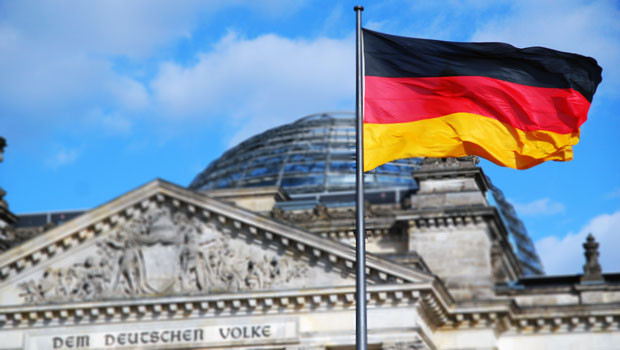 German exports fell last month, official data showed on Monday, pushing the country's trade balance into a surprise deficit.
According to Destatis, the Federal Statistics Office, German exports were down 0.5% in May, while imports rose 2.7% on a calendar and seasonally-adjusted basis, when compared with April.
In total, Germany exported goods worth €125.8bn and imported goods worth £126.7bn, giving it a trade deficit of €1.0bn compared to a revised surplus of €3.0bn in April. Analysts had been expecting a surplus of around €2.7bn.
It is the first time the Eurozone's largest economy – which is heavily reliant on exports – has reported a monthly deficit since 1991.
Exports to the European Union eased 2.8% compared to April, while imports rose 2.5%. Outside of the bloc, exports rose 2.3% and imports by 2.9%. Exports to the Russian Federation rose 29.4%, following a near 60% slump in April., while imports fell 9.8%.
Claus Vistesen, chief Eurozone economist at Pantheon Macroeconomics, said: "Germany's trade surplus has now evaporated, thanks mainly to soaring imports, offsetting otherwise decent momentum in exports. We always thought the consensus looked a bit too optimistic, given the clear risk of mean reversion in exports.
"Looking ahead, we suspect the external balance will remain in deficit over the summer, but the confidence interval around this forecast is wider-than-usual. The sharp slowdown in Russian gas supplies will drive down the volume of imports, as the economy's energy supply side is squeezed, but the value of imports will increase as the overall cost of energy imports rise."
Compared with May 2021, when large parts of the world were in lockdown, exports rose 11.7% and imports by 27.8%.