German recovery is on track, says economics ministry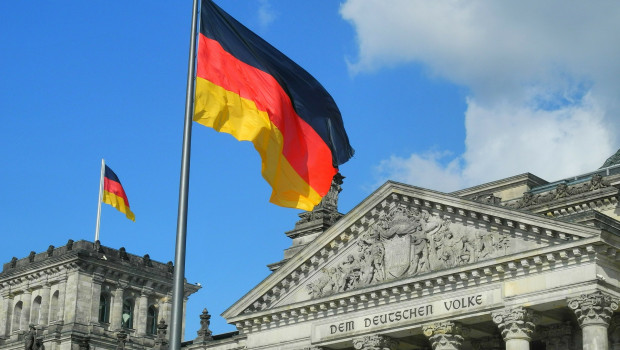 German officials have confirmed that the country's economic recovery is underway after industrial production passed its lowest point.
In its latest monthly report, the Federal Ministry for Economic Affairs and Energy confirmed that a low point in production caused by the Covid-19 pandemic had passed.
It also said there was an increase in received orders, indicating that output would pick up in the coming months, and that there would be growth in GDP from the third quarter onwards.
But it reiterated that risks remained, particularly in light of very weak demand outside of the Eurozone.
David Madden, market analyst at CMC Markets, said the update wasn't a surprise: "There has been a significant rebound in services, manufacturing and industrial production in recent months, but it's nice to hear a positive message all the same."
The German economy, which is heavily reliant on manufacturing and exports, is currently forecast to contract by around 6% this year, after the Covid-19 pandemic and global lockdown measures temporarily closed business and caused demand to slump world-wide. Germany is the Eurozone's largest economy.