German producer prices fall for first time in two years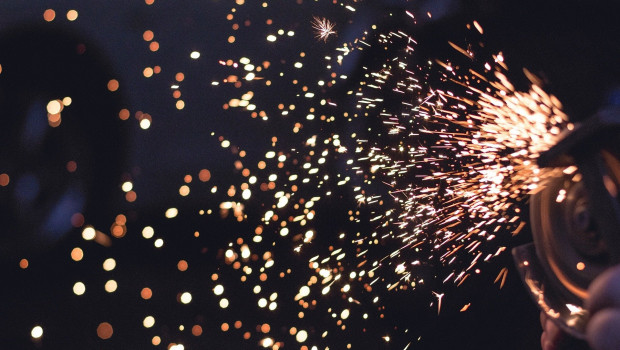 Producer prices unexpectedly fell in Germany last month, official data showed on Monday, after energy costs eased.
According to the Destatis, the Federal Statistical Office, producer prices of industrial products fell 4.2% when compared to September. It was the first month-on-month decrease since May 2020, and significantly better than forecasts, for a rise of 0.6%.
Year-on-year, producer prices spiked 34.5%, although that was an improvement on September, when the rate was 45.8%.
Energy prices continued to make the biggest impact on the figures. They rose on average 85.6% in October compared to the same month a year previously. Compared to September 2022, however, they fell by an average of 10.4%, led by declines in electricity prices - down 16.9% across all customer groups - and natural gas prices, which fell 9%.
Year-on-year, electricity prices were ahead 90.3% while natural gas (distribution) prices jumped 125.6%.
Rabobank said it was the sharpest monthly fall recorded since 1976. It continued: "The year-on-year rate is of course still very high, but it does indicate that the peak in producer price inflation now lies behind us. That said, we expect the downward trajectory to remain volatile and sluggish."
Neil Wilson, chief market analyst at Markets.com, said: "This may add to a collection of recent data that have pointed to a levelling out in inflation.
"Remember, a peak and plateau are two very different things, and the longer inflation persists at an elevated level the more central banks will need to do."