German producer prices climb at fastest clip since 1951 on commodity price gains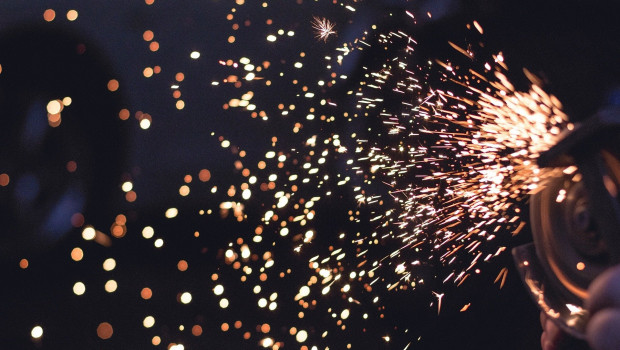 Producer price gains in the euro area's largest economy clocked in at their fastest pace in over seven decades last month, as commodity prices continued climbing higher.
According to the Federal Office of Statistics, German producer prices rose at a month-on-month pace of 3.8% in October, pushing the annual rate of increase to 18.4%.
The latter marked the largest increase since November 1951, when they rose at a month-on-month clip of 20.6%.
Economists had penciled-in a rise of 1.4% on the month and 16.1% year-on-year.
Energy was the main culprit behind October's rise in producer prices, jumping at an annual rate of 48.2% and by 12.1% on the month.
Pacing gains in the energy complex were natural gas distribution and electricity prices, which were up by 81.4% and 12.1% on the year.
Energy prices were 9.2% higher overall.
Intermediate goods also grew dearer, with metals' prices running up 37.8% and those of aluminium by 67.4%.
Among non-durable consumer goods, crude vegetable oil prices were up by 48.3%, those of butter by 18.8% and those of beef by 14.2%.
Non-durable consumer goods prices as a whole however were up by a tamer 3.0% on the year.
Durable consumer goods prices meanwhile increased by 3.4%.