German investor sentiment improves in January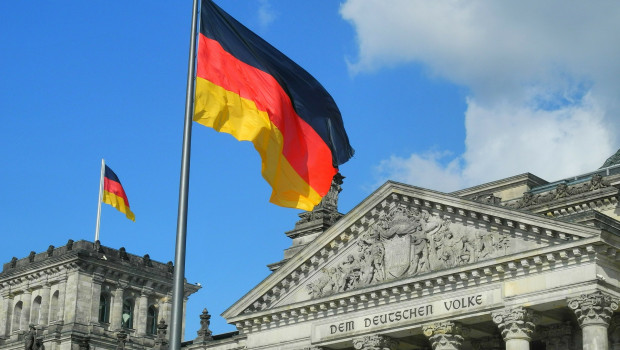 German investor sentiment improved more than expected in January despite the Covid-19 crisis, according to the latest survey from the ZEW Center for European Economic Research in Mannheim.
The headline ZEW investor expectations index rose to 61.8 from 55.0 in December, coming in slightly above consensus expectations for a reading of 60.0.
The current situation index printed at -66.4 in January compared to -66.5 the month before and versus expectations of -68.5.
ZEW President Professor Achim Wambach said: "Despite the uncertainty about the further course of the lockdown, the economic outlook for the German economy has improved slightly. The results of the ZEW Financial Market Survey in January show that export expectations in particular have risen significantly."
Claus Vistesen, chief eurozone economist at Pantheon Macroeconomics, said the increase in the headline ZEW gauge follows the trend in the Sentix, indicating that investors' expectations continue to increase, consistent with steadily improving financial markets.
"By contrast, perceptions of the current situation remain depressed, reflecting the present reality of the pandemic crushing economic activity due to restrictions and lockdowns.
"This trend will persist until the point at which markets have to contemplate the idea that vaccination either will take a lot longer than initially expected, or that the process won't be as effective as initially hoped due to the arrival of vaccine-resistance new mutations. Luckily, both of these bugbears are relatively remote risks, for now, though in Europe, the pace of vaccination is distressingly slow."