German investor sentiment improves in January - ZEW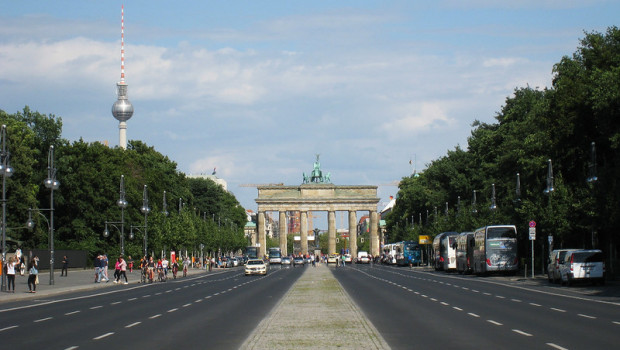 German investor sentiment improved in January amid hopes the economy will pick up as Covid cases fall, according to a survey released on Tuesday by the ZEW Center for European Economic Research in Mannheim.
The headline ZEW investor expectations index rose to 51.7 from 29.9 in December, versus consensus expectations for a reading of 32.0. Meanwhile, the current situation index fell 2.8 points to -10.2 and the
ZEW President Professor Achim Wambach said: "The economic outlook has improved considerably with the start of the new year. The majority of financial market experts assume that economic growth will pick up in the coming six months. It is likely that the phase of economic weakness from the fourth quarter of 2021 will soon be overcome.
"The main reason for this is the assumption that the incidence of Covid-19 cases will fall significantly by early summer. The more positive economic expectations include the consumer-related and export-oriented sectors and thus a large part of the German economy."
Melanie Debono, senior Europe economist at Pantheon Macroeconomics, said: "Today's ZEW shows that most analysts agree with us that German GDP growth is softening in Q1 after slowing sharply in Q4, as virus restrictions bite.
"Indeed, current conditions continued to deteriorate; the index fell to an eight-month low of -10.2, after turning negative for the first time since June in December. Where we disagree with others is on the strong outlook for GDP growth over the next two quarters. Commentators for ZEW highlighted that expectations for stronger growth in the next six months are driven by the assumption that Covid cases will not be rising as sharply come summertime, and that this will provide consumer and export-oriented sectors which a much-needed boost.
"This seems reasonable, but supply issues will not have abated by then and will still be weighing on the manufacturing sector. And the risks are to further disruption as Omicron is making its way across China, which is wedded to its zero-covid policy which, in turn, is dampening activity at major ports."