German investor sentiment deteriorates in June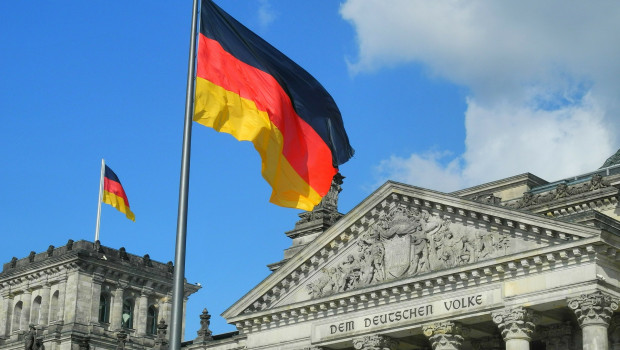 Investor sentiment in Germany deteriorated much more than expected in June, dragged down by weak economic data and the ongoing Sino-US trade spat, according to the latest survey from the ZEW Center for European Economic Research in Mannheim.
The headline ZEW economic sentiment index slumped to -21.1 from -2.1 in May, missing expectations for a reading of -5.8.
Meanwhile, the current situation index fell to 7.8 from 8.2 the month before, but was ahead of expectations for a reading of 6.0.
ZEW President Achim Wambach said: "The sharp drop in the ZEW indicator of economic sentiment coincides with an increased uncertainty regarding the future development of the global economy and substantially worsened figures for the German economy at the beginning of the second quarter.
"The intensification of the conflict between the USA and China, the increased risk of a military conflict in the Middle East and the higher probability of a no-deal Brexit are all casting a shade on the global economic outlook. On top of this, German industry has been reporting worse than expected figures for production, exports and retail sales for April."
Claus Vistesen, chief eurozone economist at Pantheon Macroeconomics, said: "Finally, the crash in the ZEW investor expectations index looks ugly, and is consistent with the sharp drop in the Sentix earlier this month. It is a bit surprising given that eurozone equities currently are up, a bit, on the month, but it suggests that trade wars jitters, and potentially record-low inflation expectations, now dominate investors' near-term outlook."