German investor sentiment buoyant, despite survey fall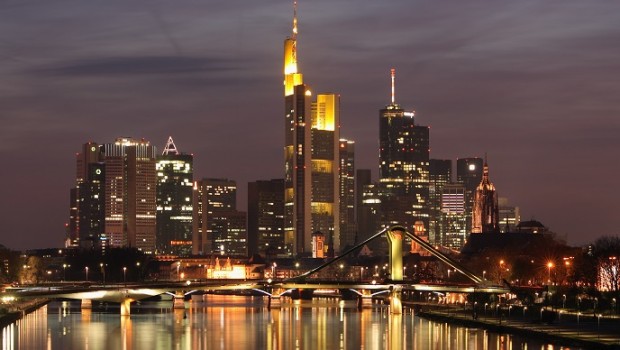 Investor sentiment in Germany remained strong in July, a survey showed on Tuesday, despite recording a bigger-than-expected fall.
The ZEW Indicator of Economic Sentiment for Germany declined 16.5 points in July to 63.3, well below consensus expectations for a reading of 75.2.
But the assessment of the economic situation surged 31.0 points to 21.9, putting it on par with levels not seen since the beginning of 2019 and in positive territory for the first time in two years. The consensus had been for a reading of 5.0.
Achim Wambach, ZEW president, said: "The economic development continues to normalise. In the meantime, the situation indicator as clearly overcome the coronavirus-related decline. Although the ZEW indicator of economic sentiment has once again fallen significantly, it is still at a very high level.
"The financial market experts therefore expect the overall economic situation to be extraordinarily positive in the coming six months."
However, Claus Vistesen, chief eurozone economist at Pantheon Macroeconomics, said: "We now see clear evidence that investor sentiment is weakening at the margin.
"The headline decline pulled expectations down to a six-month low, while the current situations index jumped to a 29-month high. Soaring current assessment amid falling expectations usually isn't a good sign in these data, indicating that the good news is all but priced in.
"It does imply that tightening financial conditions and volatility loom as threats between now and the end of the year, especially in the context of rising cases on the back of the spread of the Delta variant."
On Monday, the Sentix Economic Index, which measures investor sentiment across the eurozone, showed a strong increase in the current situation index but a softening in the expectations index.