German investor morale deteriorates amid ongoing Sino-US trade spat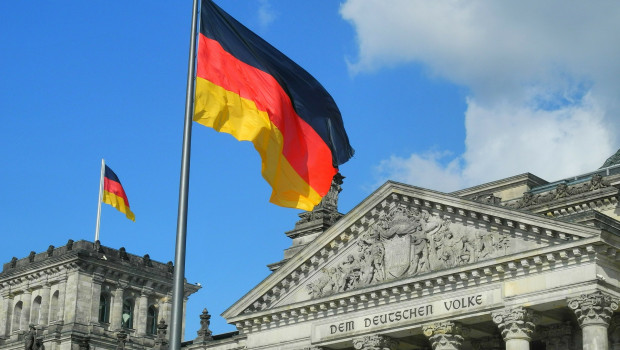 German investor sentiment deteriorated in July amid the ongoing trade spat between the US and China, according to the latest survey from the ZEW Center for European Economic Research in Mannheim.
The headline ZEW economic expectations index fell to -24.5 from -21.1 in June, missing expectations for a reading of -22.3.
Meanwhile, the current situation index declined to -1.1 in July from 7.8 in June, coming in below expectations of 5.0.
ZEW President Achim Wambach said: "In particular the continued negative trend in incoming orders in the German industry is likely to have reinforced the financial market experts' pessimistic sentiment. A lasting containment of the factors that are causing uncertainty in the export-oriented sectors of the German economy is currently not in sight.
"The Iran conflict seems to be intensifying and the ongoing trade dispute between the USA and China is a burden not only to Chinese economic development. Furthermore, no discernible progress has been made in the negotiations as to what Brexit will look like."
Claus Vistesen, chief eurozone economist at Pantheon Macroeconomics, said the dip in the ZEW expectations index is consistent with the decline in the Sentix, indicating that investors remain depressed, despite a solid performance of equities in recent months.
"The details show that investors' short-term interest rate expectations plunged in both the EZ and in the US, in line with the recent solidification of expectations that both the ECB and Fed will soon cut interest rates.
"Long-term interest rate expectations also fell. Looking ahead, investor sentiment ought to improve a bit, especially if equities continue to perform well on the back of the promises of further policy easing. For now, though, these data tell a story of downside risks to growth and also the economic surveys."