German institutes slash growth forecasts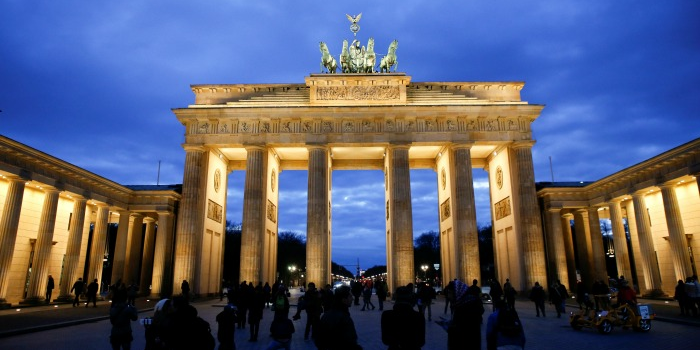 A group of leading German think tanks, which help formulate official government forecasts, have cut their growth expectations for Europe's largest economy.
The economic institutes expect GDP to grow 0.5% this year and by 1.1% in 2020, compared to initial estimates in April of 0.8% and 1.8%, respectively. Growth is then pencilled to pick up to 1.4% in 2021.
Last year, GDP in Germany expanded by 1.5%.
Germany's economy is heavily focused on manufacturing and exports, and it has been rocked by heightened international trade tensions as well as a weakening global economy.
Claus Michelsen, head of forecasting and the economy policy department at the German Institute for Economic Research (DIW Berlin), said: "German industry is in recession, and this is now also impacting the service providers catering to those companies.
"The fact the economy is expanding at all is due primarily to the continuing positive spending mood of private households, which is being buoyed by good wage agreements, tax breaks and the expansion of government transfers."
The institutes also warned of the dangers of a potential no-deal Brexit.
Said Michelsen: "Risks arising from an escalation of the trade war are particularly high. But a disorderly Brexit would also have costs: It would cause German GDP, taken by itself, to be 0.4% lower in the coming year than if there was an orderly exit."
The report contributed to a downbeat mood across European equities, with the DAX off 143.66 points by 1115 BST, the CAC 40 off 1% and the FTSE 100 nearly 2% lower.
The joint economic forecast was prepared and published by DIW Berlin, Munich's ifo Institute, the Kiel Institute for the World Economy, the Halle Institute for Economic Research and RWI Essen.
The German government is scheduled to publish its own growth forecasts later this month.