German inflation weighed down by VAT cut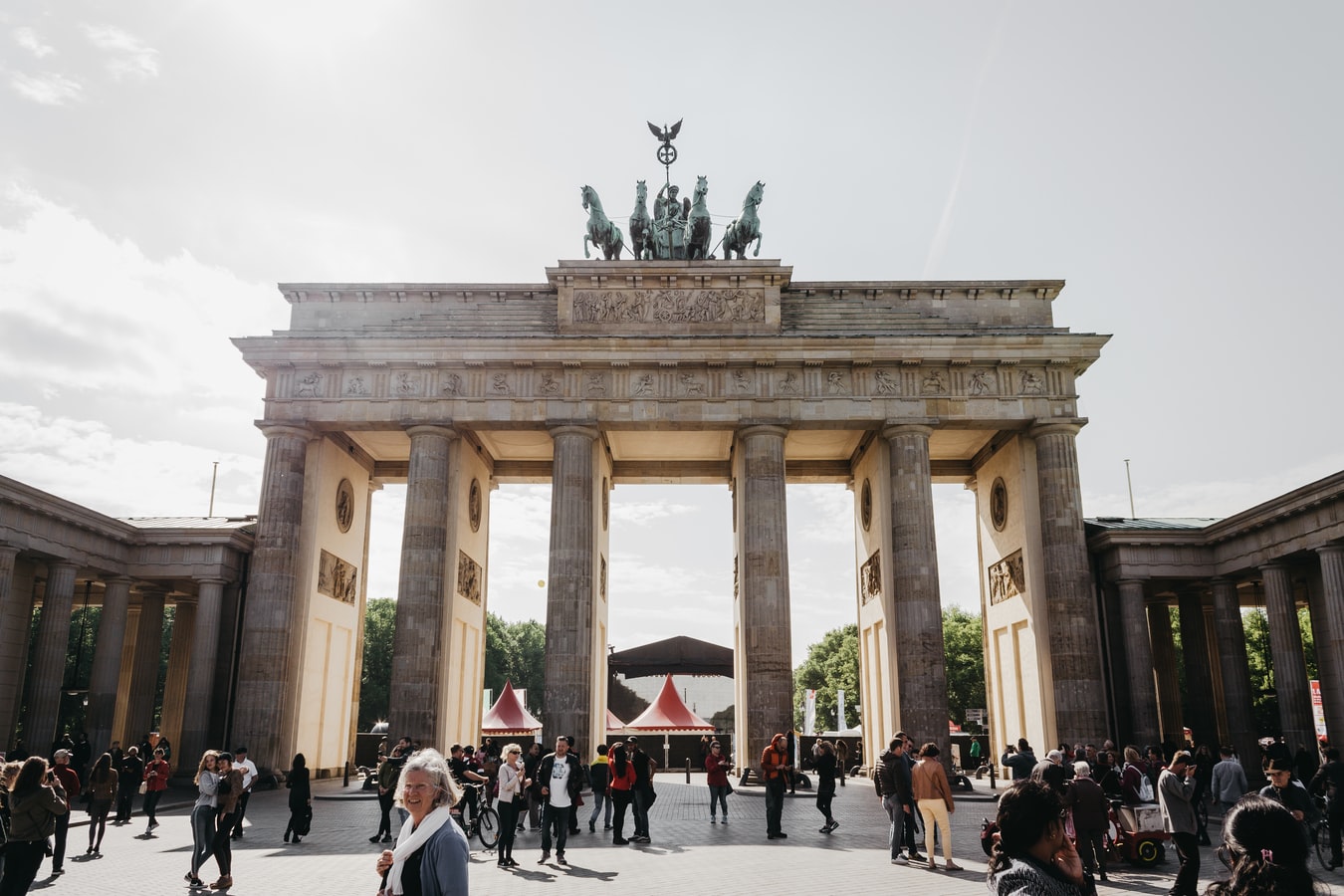 Inflation rose only marginally in Germany across 2020, weighed down by the temporary reduction in sales tax and a slump energy prices, official data confirmed on Tuesday.
According to the Federal Statistical Office, the consumer price index in December was -0.3% year-on-year, the fifth negative reading of 2020. Over the course of the entire year, consumer prices rose by an average 0.5%, compared with 2019's growth of 1.4%.
The harmonised index of consumer prices (HCIP), which is comparable to inflation data from other European Union states, was down 0.7% in December year-on-year, and ahead 0.4% over the course of 2020. Germany is the eurozone's largest economy.
The biggest contributor to the weak annual rate was the temporary cut to value added tax in the second half, brought in by the German government to try and counter the effects of the Covid-19 pandemic.
Energy prices were also markedly down, off 4.8% in 2020 year-on-year, following a rise of 1.4% in 2019. The cost of oil slumped in the first half as the pandemic caused a sudden, severe drop in global demand.
Excluding energy prices, the annual rate of price increase would have been 1.1% in 2020, Destatis said.
In contrast, food prices rose above average in 2020, ahead 2.4%, with notable increases for fruit - up 7.1% - and meat and meat products, up 6.1%.
TD Securities said: "The economy is firmly in deflation as final CPI numbers for December showed, reflecting the effect of lower energy prices and the pandemic."
Claus Vistesen, chief eurozone economist at Pantheon Macroeconomics, said: "These are soft numbers, but they're about to change significantly due to the normalisation of the VAT rate.
"Holding all other things equal, we reckon this signals further near-term upside to the HICP rate in the first quarter. Finally, remember that new virus restrictions mean that a number of prices are now being imputed again, a total of 10% in December."