German inflation hits 7.9% in April as energy, food prices surge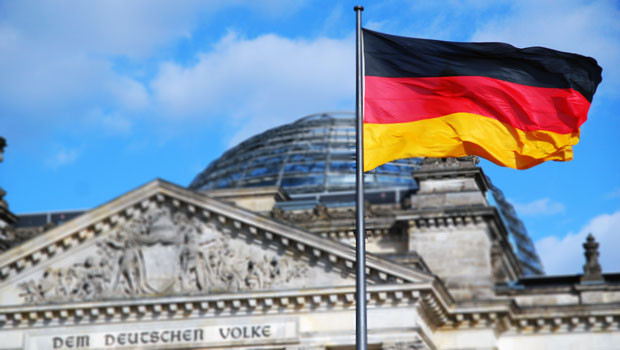 German consumer price inflation rose in May as energy and food prices surged, according to final figures released by Destatis on Tuesday.
Inflation rose to 7.9% on the year in May from 7.4% in April, in line with the initial estimate and consensus expectations.
Meanwhile, the HICP rate rose to 8.7% year-over-year in May from 7.8% the month before, also in line with the initial estimate and consensus.
Dr. Georg Thiel, President of the Federal Statistical Office, said: "The inflation rate thus reached an all-time high for the third month in a row since German reunification. The main reason for the high inflation still is price rises for energy products. But we also see price increases for many other goods, especially food.
"A similarly high inflation rate was last recorded in the former territory of the Federal Republic in winter 1973/1974 when mineral oil prices had sharply increased as a consequence of the first oil crisis."