German inflation beats expectations for June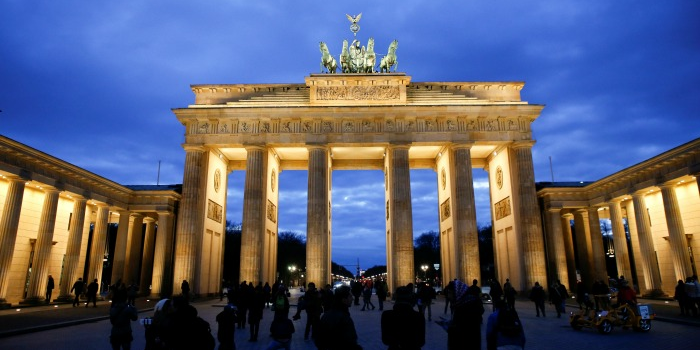 Germany inflation nudged higher in June to beat consensus expectations, official data showed on Monday.
The Federal Statistics Office said that consumer prices, once adjusted to make them comparable with inflation data from other European Union countries, rose 0.8% year-on-year in June, compared with a 0.5% increase a month previously.
Headline inflation was ahead 0.9% year-on-year, up on May's rate of 0.6% and above analyst expectations, for 0.6%.
The data was supported in part by an increase in services inflation, which rose to 1.4% from 1.3%, and a jump in energy costs.
Claus Vistesen, chief Eurozone economist at Pantheon Macroeconomics, said: "The consensus always looked short here, given the inevitable rebound in energy inflation, to -6.2% from -8.5%, due primarily to a recovery in oil prices and improving base effects. We expect a further rise in the next few months, to around -5%."
But he added: "This is not a normal recession. Many firms are still contemplating how to adjust prices in a post Covid-19 world, and we doubt that the data will provide a clear picture until the end of the third quarter at the earliest.
"Meanwhile, for those firms that have reacted quickly, the balance between those rising prices – restaurants, hairdressers and the like – and those cutting prices – clothing and shoes among others – seems to be more or less equal."
Germany's overall inflation figure remains well below the European Central Bank's target of close to but below 2% for all single currency countries.