German industrial production unexpectedly drops in November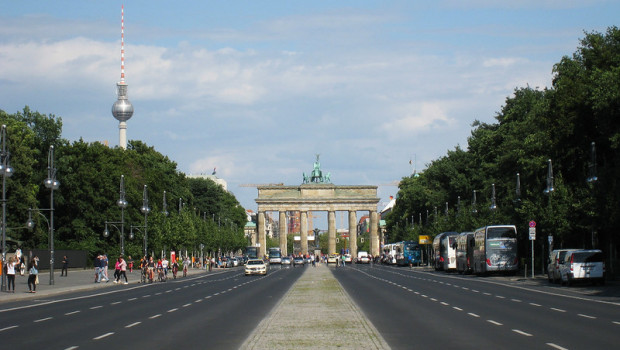 German industrial production unexpectedly declined in November, according to figures released on Friday by Destatis.
Output fell 0.2% on the month following a revised 2.4% increase in October, missing expectations for a 1% jump. On the year, production was down 2.4% in November following a 0.9% drop the month before.
Compared with February 2020, the month before coronavirus restrictions were imposed in Germany, production was 7% lower.
Production in industry excluding energy and construction was up 0.2%. Within industry, the production of intermediate and consumer goods increased by 0.8% each. The production of capital goods fell 0.6%, with very large differences between the branches of capital goods producers.
The manufacture of machinery and equipment was down 3.6%, whereas the production of motor vehicles, trailers and semi-trailers rose 4.1%.
Outside of industry, energy production fell 4.4% and production in construction dropped 0.8%.
Andrew Kenningham, chief Europe economist at Capital Economics, said: "The unexpected decline in German industrial production in November increases the chance that GDP fell in the last quarter of 2021.
"And with the Omicron variant likely to hit Germany hard in the coming weeks, the outlook for Q1 is also looking poor."