German industrial production falls more than expected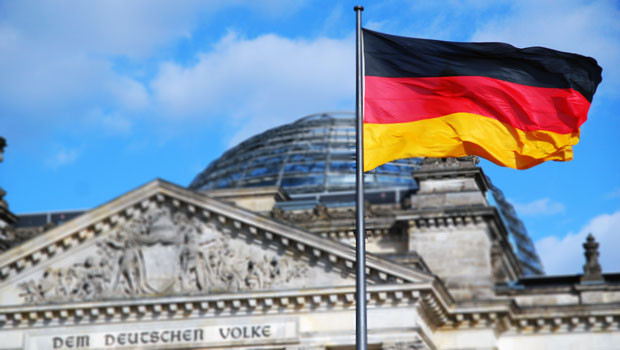 German industrial production fell much more than expected in December, according to figures released by Destatis on Tuesday.
Output declined by 3.1% on the month following a revised 0.4% increase in November, coming in well below consensus expectations for a 0.7% drop.
On the year, industrial production was down 3.9% in December following a 0.5% decline a month earlier.
Production in industry excluding energy and construction fell 2.1% on the month in seasonally and calendar-adjusted terms. Within industry, output of consumer goods ticked up 0.3%. Meanwhile, the production of capital goods remained unchanged, and output of intermediate goods fell 5.8%.
The drop in production was widespread across the sub-sectors of intermediate goods, Destatis said, with the decline in the manufacture of chemicals and chemical products particularly strong.
Compared with December 2021, production in industry excluding energy and construction fell 2.2%.
Outside industry, energy production fell 2.3% in December and production in construction by 8% on the month. Destatis said the construction industry was probably also affected by the high number of frost days.
Claus Vistesen, chief eurozone economist at Pantheon Macroeconomics, said: "German manufacturing sank at the end of last year, consistent with the plunge in new orders midway through Q4 and soft surveys.
"This completes a miserable end to 2022 for Germany's economy following the crash in retail sales and plunge in exports. This sets up a weak Q1 carry-over - the quarter-on-quarter change in activity is unchanged at its December value - for GDP growth."
Franziska Palmas, senior Europe economist at Capital Economics, said: "Industrial production figures tend to be volatile and are prone to revisions so we would caution against reading too much into one month's data.
"However, December's drop could be an initial sign that, after being fairly resilient throughout last year, German industry is finally suffering the full force of the energy crisis."