German industrial production drops more than expected in June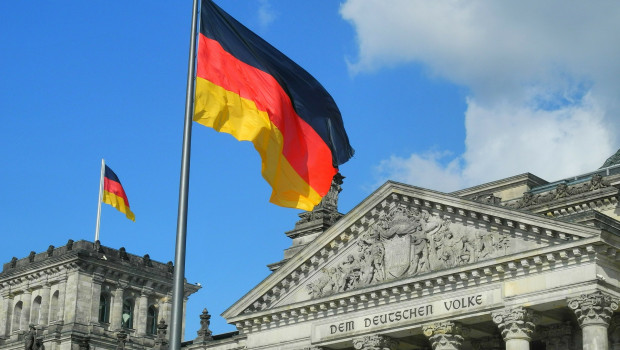 German industrial production fell a lot more than expected in June, according to figures released by Destatis on Wednesday.
Industrial output declined 1.5% on the month versus a 0.1% increase in May, undershooting expectations of a 0.4% dip.
On the year, production slumped 5.2% in June compared to a 4.4% slump the month before. This was much steeper than the 1.8% drop analysts had been expecting.
Declines were broad based, affecting all major sectors other than construction. Production in industry excluding energy and construction fell 1.8%. Within industry, the production of intermediate goods was down 2% while output of capital goods slid 1.8%.
The production of consumer goods showed a 1.4% decline. Outside industry, energy production was down 1.6% in June, while production in the construction sector ticked up 0.3%.
Andrew Kenningham, chief Europe economist at Capital Economics, said the data kills off any hopes that the strong orders data out on Tuesday marked the start of a recovery.
"Business surveys uniformly point to a further contraction in July, so things look set to get worse rather than better - even if the US refrains from imposing tariffs on the EU and a no-deal Brexit is avoided.
"We will find out next week whether German GDP increased slightly in Q2, which currently seems most likely. But either way, industrial firms are still struggling with a host of headwinds including weak global trade, slowing household consumption and investment and regulatory uncertainty in the auto sector."
ING economist Carsten Brzeski said: "All in all, we would characterise today's industrial production report as devastating, with no silver lining. Today's data also shows that we should prepare for contraction in the German economy in the second quarter, unless exports bring an unexpected surprise on Friday."