German industrial output unexpectedly drops in May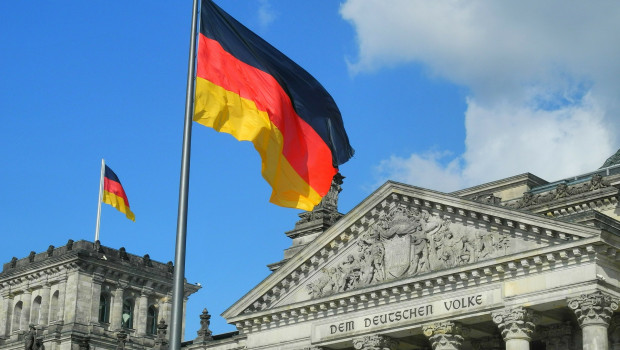 German industrial output unexpectedly fell in May amid a slump in the production of capital goods such as vehicles and machinery, according to figures released on Wednesday by Destatis.
Industrial production declined 0.3% on the month, coming in below consensus expectations for a 0.5% increase. On the year, meanwhile, output rose 17.3%, which was a touch below expectations of 17.7% growth.
Compared with February 2020, the month before coronavirus restrictions were imposed in Germany, real production was 5% lower.
Production in industry excluding energy and construction fell by 0.5% on the month. Within industry, the production of consumer goods rose 4.1% and the production of intermediate goods was up 0.6%. Capital goods output declined 3.4%.
Outside of industry, energy production was 2.1% lower than in April, but construction output rose 1.3%.
Andrew Kenningham, chief Europe economist at Capital Economics, said: "The small decline in German industrial production in May, which left it well below its pre-pandemic level, was due to another big fall in vehicle production. The problems in that, admittedly important, sector are likely to be resolved only gradually, but otherwise the German economy is recovering strongly.
"Official orders data and the business surveys show that demand is buoyant. The problem is therefore with the supply side and particularly the well-documented shortage of semi-conductors. Media reports quote industry sources as saying these difficulties may have been at their worst in Q2 and we have argued elsewhere that supply shortages should start ease in the second half of the year. However, German vehicle production may not get back to 'normal' until well into 2022."