German GDP suffers worst drop in Q2 since 1970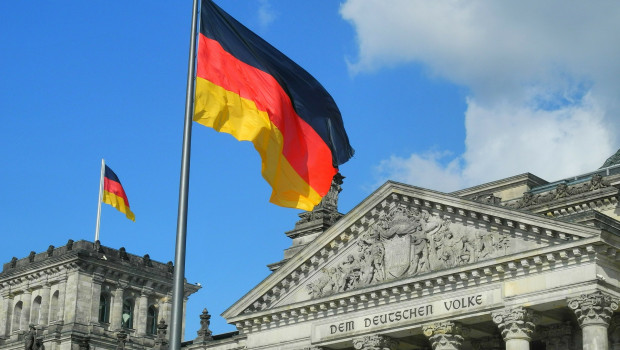 German GDP fell by a record 10.1% quarter-on-quarter in the second quarter as the Covid-19 crisis took its toll, according to figures released by Destatis on Thursday.
This marked the worst decline since records began in 1970 and was steeper than the 9% drop expected by analysts. It was also much worse than the 4.7% contraction seen in the first quarter of 2009 during the financial crisis.
Compared to the same quarter a year earlier, GDP was down 11.7% versus expectations of a 11.3% decline.
Destatis said there was a "massive" slump in exports and imports as well as in household consumption and investment in machinery and equipment. Only government consumption increased on the quarter.
Andrew Kenningham, chief Europe economist at Capital Economics, said that following the contraction in the first quarter, this means the economy was 12.1% smaller in the second quarter of this year than in the last quarter of 2019.
"Provided there is no new surge in virus cases and a second nationwide lockdown, there should be a substantial rebound in Q3," Kenningham said. "We already know that in May industrial production rose by 7.8% m/m and retail sales by 13.9% m/m - the latter to above pre-crisis levels. Daily data for electricity demand and measures of mobility point to a further improvement in June and July.
"Moreover, Germany should benefit from more generous fiscal support than elsewhere in the coming months (including the VAT cut), its low infection rate and strong public health system, and limited dependence on foreign tourists. However, the economy will be constrained by weakness of demand elsewhere given its dependence on exports, so a second wave elsewhere in Europe is a major downside risk."
Separate data released by Destatis showed the German unemployment rate was steady at 6.4% in July, while the number of people out of work declined by 18,000 to 2.923 million. Economists had expected the number of unemployed to fall by 43,000 and for the jobless rate to nudge up to 6.5%.