German factory orders tumble in March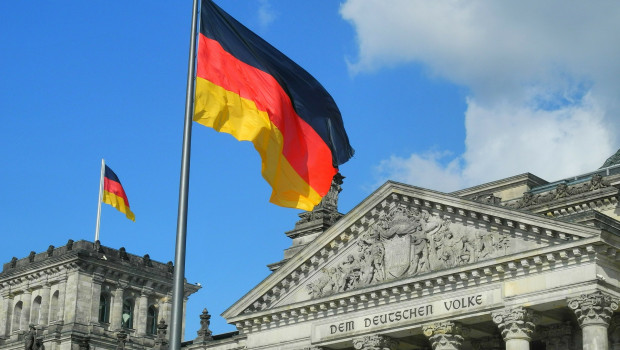 German factory orders tumbled in March as measures to slow the spread of the coronavirus took their toll, according to figures released by Destatis on Wednesday.
Orders slumped 15.6% on the month following a 1.2% increase in February, coming in well below expectations of a 10% decline and marking the worst drop since the beginning of the series in January 1991.
On the year, orders slid 16% compared to a 1.9% rise in March 2019 and versus expectations of a flat reading.
Domestic orders decreased 14.8% and foreign orders were down 16.1% on the month in March. New orders from the eurozone fell 17.9%, while new orders from other countries were 15% lower compared with February.
Manufacturers of intermediate goods saw new orders fall 7.5% on the month, while manufacturers of capital goods saw a 22.6% drop and consumer goods makers saw a 1.3% decline.
Claus Vistesen, chief eurozone economist at Pantheon Macroeconomics, said: "This is a terrible headline, but forecasters and markets were well prepared for it, even if it undershot the consensus. Lockdowns were implemented mid-way through the month of March, which was more than enough to deliver a sharp contraction in the flow of new orders."
Vistesen said demand was hit by sharp declines across the board, with the "relatively strong" performance in consumer goods probably driven by rising orders for things such as pharmaceuticals.