German factory orders fall less than expected in June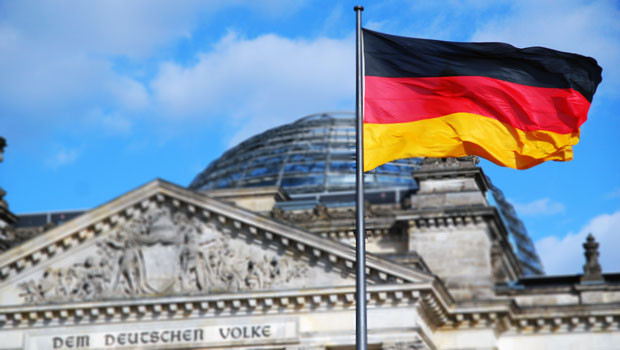 German factory orders fell less than expected in June, according to figures released on Thursday by Destatis.
Orders declined by 0.4% following a revised 0.2% dip in May, and versus expectations for a 0.8% drop. On the year, factory orders were down 9% in June following a revised 3.2% fall a month earlier. Analysts had expected a 6% decline.
Destatis said the drop in in new orders was mostly due to a 4.3% decline in orders from the non-euro area compared with the previous month. A 1.4% fall was recorded for total foreign orders.
Meanwhile, new orders from the eurozone rose by 3.4%, while domestic orders were up 1.1%.
The producers of capital goods saw orders drop 1.8%, while makers of intermediate goods saw them rise by 1.2% on the month in June and consumer goods orders pushed up 1.7%.
Destatis said: "Although new orders declined and turnover increased markedly, the volume of new orders was slightly higher than the volume of turnover in June 2022. The excess demand is likely to be due to the continuing acute shortage of intermediate products.
"Enterprises still have difficulties completing their orders as supply chains are interrupted because of the war in Ukraine and distortions persist that have been caused by the Covid-19 crisis. 74.1% of the industrial enterprises surveyed complained about bottlenecks and problems in procuring intermediate products and raw materials in June 2022, according to the Ifo Institute for Economic Research."