German economy set to shrink as energy prices surge - Ifo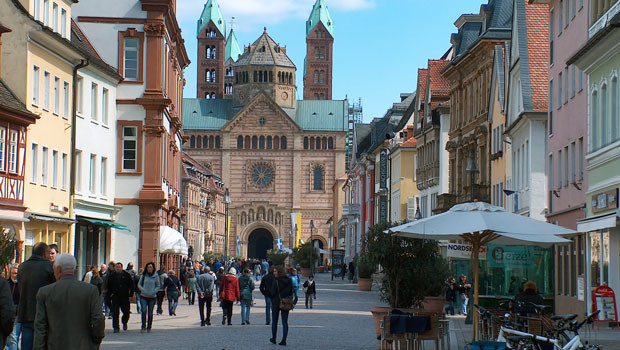 The German economy is cooling "sharply", the Ifo Institute warned on Monday, as it forecast a hard winter for the country.
Publishing its autumn Economic Forecast, the Munich-based Ifo said high inflation rates were eroding the real incomes and savings of homeowners, which in turn was stifling private consumption.
The Ifo is forecasting inflation to average 8.1% in the current year before peaking at around 11% in the first quarter of 2023. Overall, inflation is expected to average 9.3% in 2023.
GDP is forecast to increase by 1.6% this year, before contracting by 0.3% in 2023.
The Ifo blamed its weakening outlook on Russia's invasion of Ukraine and the subsequent surge in energy prices.
Timo Wollmershauser, senior economist, said: "The cuts in gas supplies from Russia over the summer and the drastic price increase they triggered are wreaking havoc on the economic recovery following the recovery."
The Ifo does not expect the economy - Europe's largest - to return to normal until 2024, when economic output is forecast to increase by 1.8% and inflation to fall to 2.5%.
The German government recently announced a €65bn relief package to help households battling surging energy bills. But the Ifo argued that while the measures were likely to provide some counterbalance to the decline in purchasing power, "they will fall far short of offsetting it".