German economy may dip into recession in Q3, Bundesbank says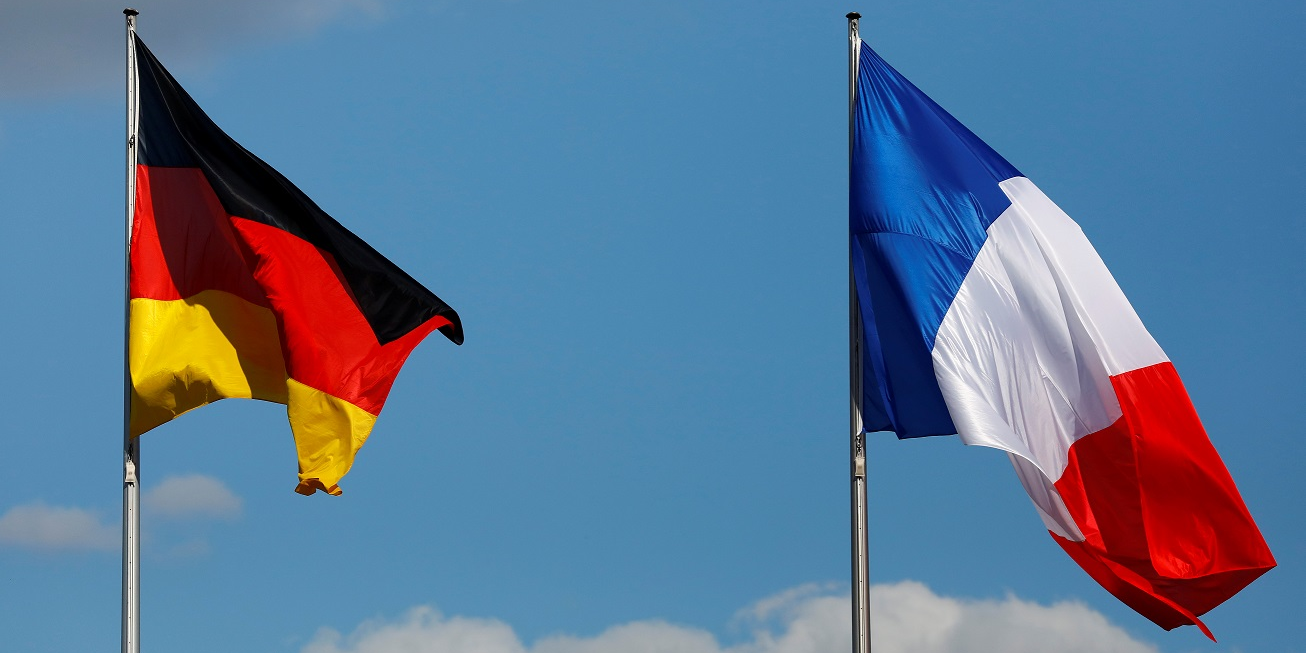 The Eurozone's largest economy may be set to fall into a recession, according to Germany' central bank.
In its latest monthly report, the Bundesbank predicted that German economic growth would remain "lacklustre" and might shrink slightly again in the third quarter.
"As things currently stand, it is unclear whether exports and, by extension, industry will regain their footing before the domestic economy becomes more severely affected," the Bundesbank said.
Hiring had already slowed "considerably" and wage growth was noticeably softer, the monetary authority said.
On the back of the above, citing two people with direct knowledge of the situation, Bloomberg reported that German officials were readying fiscal stimulus measures.
Those measures, which would be implemented in case of a sharp recession, would aim to prop up domestic growth and consumer spending, and avoid large-scale unemployment, including through policies aimed at improving the energy efficiency of German homes and bolstering incomes via social welfare programmes.
However, outside of a deep recession, it would be hard to gain the necssary approval from Germany's lower house of Parliament for the government to be able to debt beyond the normal guidelines, Bloomberg reported.