German economy grows more than initially estimated in Q2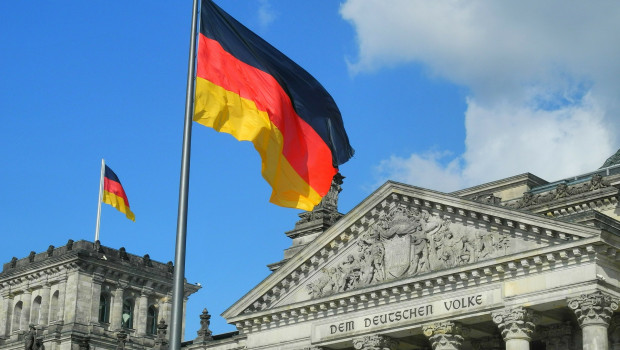 The German economy grew more than initially estimated in the second quarter as coronavirus restrictions eased, according to figures released on Tuesday by Destatis.
German GDP growth for the three months to June was revised up to 1.6% quarter-on-quarter from an initial estimate of 1.5%, having contracted 2.0% in the first quarter of the year.
On the year, the German economy grew by a calendar-adjusted 9.4%. This left activity 3.3% below the fourth quarter of 2019, which was the quarter before the start of the pandemic.
The figures showed that private consumer spending rose 3.2% compared to the first quarter, while the state increased its consumer spending by 1.8%. Exports grew 0.5% during the quarter, while imports rose 2.1%.
ING economist Carsten Brzeski said: "The rebound of the German economy was weaker than in many other eurozone countries as the manufacturing sector suffered from supply chain problems. In fact, the economy showed two faces in the second quarter.
"One of strong domestic demand with private consumption increasing by 3.2% quarter-on-quarter and government spending up by 1.8% and one of almost sluggish investment and exports (both up by 0.5% QoQ each). Of all components, only government spending has currently returned to pre-crisis levels."
Brzeski said he still expects the German economy to return to pre-crisis levels before the end of the year.
"However, to really get there, the current supply chain frictions must not last for too long."