German economy generates less inflation than expected in December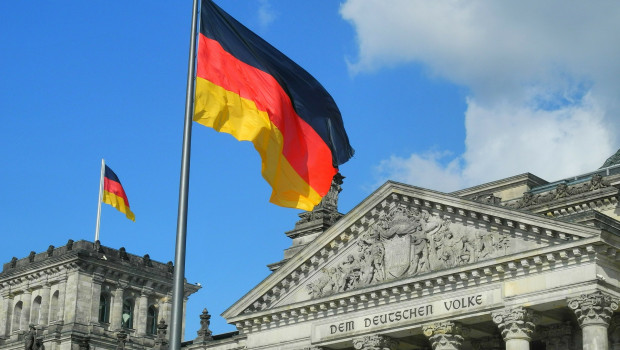 Current levels of economic activity in Germany were not exerting as much pressure on inflation as analysts had expected, preliminary data from four of the country's federal states, or Lander, published on Monday suggested.
The reports, accounting for approximately half the national total, suggested the headline harmonised consumer price index remained at 0.3% in year-on-year terms in December, Jennifer McKeown, senior European economist at Capital Economics, said in a research note sent to clients.
That would be one tenth of a percentage point less than economists had pencilled in.
While energy inflation did appear to have risen slightly, it was countered by decreases in food prices and components such as clothing.
In turn, that meant that so-called 'core' inflation, which excludes the usually more volatile energy and food prices, might have edged lower from November's level of just 0.8% year-on-year.
"There is still very little evidence that solid economic growth and the healthy labour market are having an inflationary impact in Germany.
"And with deflationary pressures persisting elsewhere in the euro-zone, we still think that the ECB will have to do more if it is to reach its inflation target in the medium term," McKeown said.