German CPI surprises to the downside thanks to government measures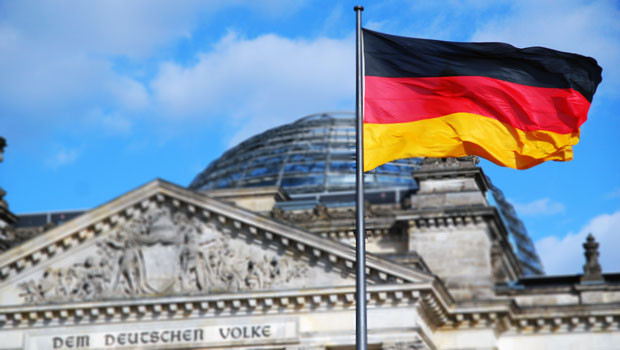 Consumer price inflation in the euro area's largest economy surprised to the downside in June, but some economists expected the relief to be short-lived.
According to a preliminary estimate from Germany's Ministry of Finance, the year-on-year rate of increase in the harmonised rate for the country's Consumer Price Index slowed from 8.7% for May to 8.2% in June.
"The good news is that the one-off measure in transport seems to have taken the sting out of what was otherwise looking like a leap in HICP core inflation to 4.5% over the summer. The bad news is that the period of high core inflation—3% or more—has now been extended," said Claus Vistesen, chief Eurozone economist at Pantheon Macroeconomics.
On the back of Wednesday's figures, Vistesen forecast that core rate of German harmonised CPI would rebound to "just under" 4.0% in September/October before slowing to a trend around 3.0% across most of 2023.