German CPI surprises to the downside in November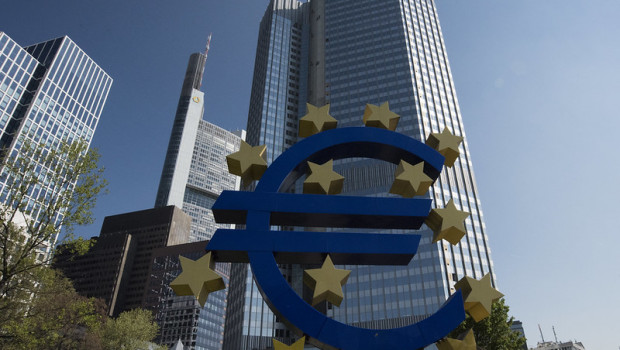 The cost of living in Germany surprised to the downside in November as declines in energy and services inflation offset higher food prices.
According to a preliminary reading from the Federal Office of Statistics, the annual rate of increase in the Consumer Price Index fell from 10.7% for October to 10.0% in November.
Economists had penciled-in a reading of 10.4%.
On a harmonised basis however, headline CPI slipped from 11.6% to 11.3%, as expected by the consensus.
Claus Vistesen, Pantheon Macroeconomics's chief Eurozone economist, estimated that the year-on-year rate of core CPI in fact edged up by 0.2 percentage points to 5.2% in November, even as on a harmonised basis it slipped from 5.1% to 4.8%.
He said that the reason for the latter were so-called 'base effects'.
Base effects in oil and gas pointed to "significant" declines in annual inflation, but wholesale gas prices were impacting on electricity costs and consumer gas prices with a lag, he cautioned.
Yet colder temperatures were likely to push wholesale gas prices higher, he added.
And it was unclear how Eurostat would treat the German gas price caps which weren't expected to be signed into law until March 2023 and to then be applied retroactively.
Regarding the possible implications for markets from Tuesday's data release, Vistesen said: "Combined with the earlier fall in Spain, this hints at a downside surprise in tomorrow's EZ HICP headline.
"This, in turn, would go some way to support the idea of an ECB pivot in December, to a 50bp hike, from 75bp in September and October."
For his part, Iaroslav Shelepko at Barclays Research was anticipating a decline in the year-on-year headline rate of euro area CPI to 10.2% (consensus: 10.4%).
However, core CPI would prove sticky, he said, rising by one tenth of a percentage point to 5.1% (consensus: 5.0%).