German CPI dips in December, but prices expected to pick-up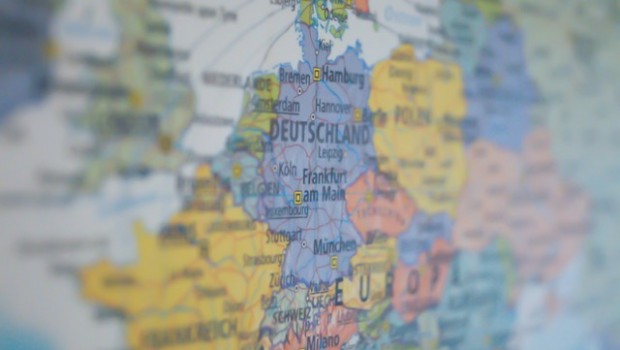 The cost of living in Germany dipped last month, but economists expected rising crude oil price quotes on international markets and a tight labour market would boost the level of prices as the year progressed.
Germany's headline consumer price index advanced at a 0.6% pace in December, according to the Ministry of Finance, with the annual rate of gains printing at 1.7%, down from 1.8% in the month before, as expected.
A slowdown in household energy inflation, from 2.7% to 1.2% was the main trigger behind the slowdown, helped by a dip in food prices.
Nonetheless, looking ahead, Claus Vistesen, chief Eurozone economist at Pantheon Macroeconomics, said: "the recent increase in oil prices suggest that the rate of increase in energy prices will increase significantly in the first six months of 2018. We also think the core rate will rise as a lagged response to solid growth and a tight labour, but history suggests that it will rise only gradually. We expect it to hit 1.7%-to-1.8% toward the end of the year."
More significantly, Vistesen pointed out that: "the ECB's problem is not low core inflation in Germany, but rather that core inflation in the other major Eurozone economies remain stubbornly low."
In harmonised terms, CPI was ahead by 0.8% month-on-month and by 1.6% year-on-year, down from a 1.8% clip in the month before.