German consumer sentiment to slide further in October - GfK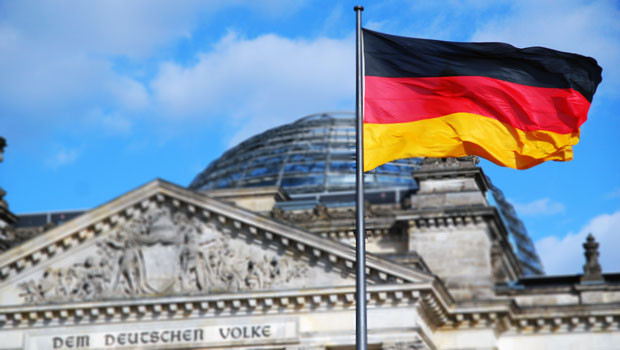 German consumer sentiment is set to slide further in October amid a drop in purchasing power, according to a survey released on Wednesday by market research group GfK.
GfK's forward-looking consumer sentiment index for October is forecast to come in at -42.5, down 5.7 points from September.
The main reason for the sharp decline is that the index for income expectations has fallen 22.4 points to -67.7 – a record low. Meanwhile, the propensity to buy index fell 3.8 points to 19.5 in October, marking the worst reading since the global financial crisis in October 2008.
"The current very high inflation rates of almost eight% are leading to large real income losses among consumers and thus to significantly reduced purchasing power," said Rolf Bürkl, GfK consumer expert.
"Many households are currently forced to spend significantly more money on energy or to set money aside for significantly higher heating bills. Accordingly, they need to cut back on other expenses, such as new purchases. This is sending consumer sentiment plummeting to a new record low."