German consumer sentiment to continue stabilising - GfK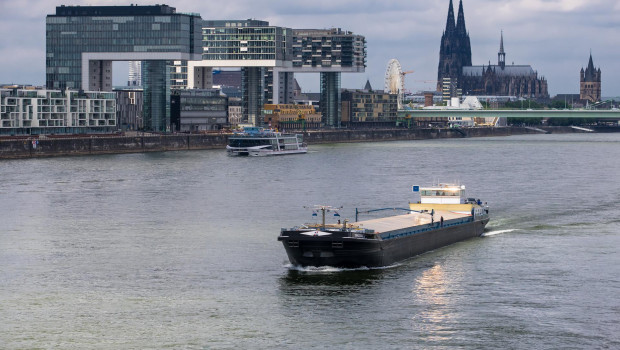 German consumer sentiment is expected to continue to stabilise next month, according to a survey released on Friday by market research group GfK.
GfK's forward-looking consumer sentiment index for December printed at -40.2, up 1.7 points from November. Economists had been expecting a reading of -39.6.
The survey showed that the propensity to buy index ticked down 1.1 points to -18.6, while the income expectations index rose to -54.3 from -60.0.
Rolf Bürkl, GfK consumer expert, said: "Consumers' long-standing fear of skyrocketing energy prices has currently eased somewhat, which is having a slightly positive impact on consumer sentiment.
"On the one hand, some energy prices have recently recovered a bit, and on the other hand, consumers apparently assume that the measures adopted to cap energy prices can help curb inflation, even if this may turn out to be rather modest.
"Despite the slight improvements, however, the situation remains tense."
Claus Vistesen, chief eurozone economist at Pantheon Macroeconomics, said the headline added further evidence to the signs of stabilisation in the surveys midway through Q4.
"This likely is in response to lower-than-feared gas prices at the start of winter, and pledges for robust fiscal support. This was the second monthly increase in the headline on the spin, but the index remains depressed overall," he said.
"A one-off energy support payment in December could help next month's consumer sentiment data too, though note this measure was announced in time for consumers to factor-it in in this month's report.
"Looking ahead more generally for the economy, the signs of stabilisation in the surveys, consistent with the recent fall in gas prices, are good news. It will be interesting to see whether these green shoots survive a cold spell, which seems to be on the cards at the beginning of December. We doubt it. More generally, the soft data remain consistent with the economy entering a technical recession however, which remains our base for Q4 and Q1."