German consumer sentiment set to deteriorate in July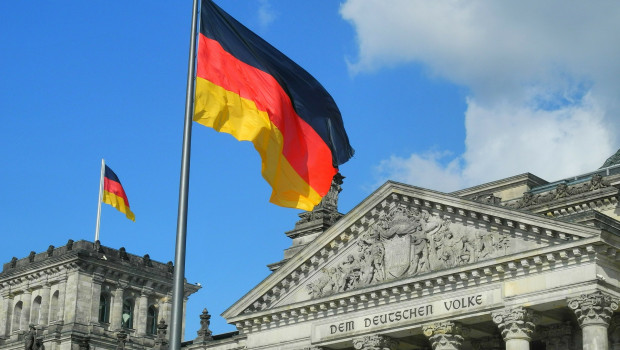 German consumer sentiment is set to deteriorate in July for the second time in a row, according to a survey from market research group GfK.
GfK's forward-looking consumer sentiment index is expected to drop to 9.8 next month from 10.1 in June. Economists had been expecting a reading of 10.0.
Meanwhile, the income expectations index fell to 45.5 from 57.7 the month before, marking the lowest level since March 2017, when it stood at 41.6.
"So far, the income indicator has been able to benefit from the excellent development of the job market in Germany," GfK said. "But now the voices heralding the end of the employment boom are growing. As a result, fears concerning job losses have increased at a number of employers, as also demonstrated by the GfK study. The proportion of consumers assuming that unemployment could rise again increased in June."
It added: "It is above all employees in the automotive industry and their suppliers who hold such fears. As well as the trade conflict with the USA and the global economic cooling off, this industry is being shaped by the transition from the combustion engine to e-mobility. Clearly more than a few people are concerned that significantly fewer workers will be required for the manufacture of electric vehicles in future."
Elsewhere, the propensity to buy index rose by 3.2 points to 53.7.
Claus Vistesen, chief eurozone economist at Pantheon Macroeconomics, said the headline is "not pretty" but should be taken with a pinch of salt.
"The 0.3 point drop takes the advance index to a two-year low, effectively resuming the downtrend that began in the beginning of 2018, also fully reversing the tepid signs of recovery at the start of this year. The headline index is not a good leading indicator for consumption, though, and the details- released for June - were mixed."
He said the drop in the income expectations index is likely to be linked to the leap in jobless claims in May.
"Part of this increase was driven by a re-classification of workers, but we think this week's data for June will show that the trend in claims is now turning up slightly, due mainly to slightly falling employment in manufacturing."