German consumer sentiment set to deteriorate - GfK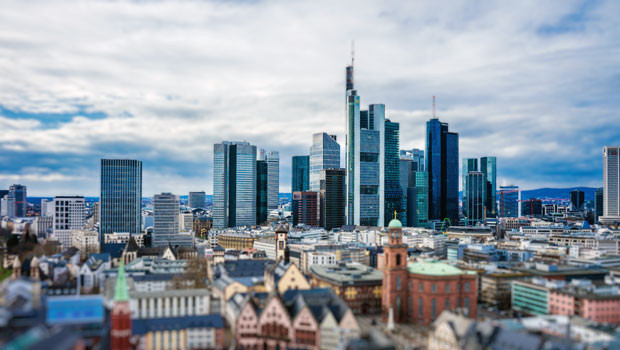 German consumer sentiment is expected to deteriorate next month amid high inflation, according to a survey released on Tuesday by market research group GfK.
GfK's forward-looking consumer sentiment index for September fell to -25.5 from -24.6 in August, coming in below consensus expectations for a reading of -24.3.
The survey showed that income expectations suffered another small setback in August, with the index down 6.4 points from July to -11.5. Meanwhile, the index for the propensity to buy declined 2.7 points to -17 points.
Rolf Bürkl, GfK consumer expert, said: "The consumer sentiment is currently not showing a clear trend, neither downward nor upward - and that at a very low level overall.
"The chances that consumer sentiment can sustainably recover before the end of this year are dwindling more and more. Persistently high inflation rates, especially for food and energy supplies, ensure that the consumer sentiment is currently not making any progress."
Claus Vistesen, chief eurozone economist at Pantheon Macroeconomics, said: "The rebound in German consumer confidence from a low in Q3 last year, during the peak of the energy crisis, has stalled, consistent with the dip in the advance EC consumer confidence index reported earlier this month. The details, reported for August, were soft too.
"In total, these numbers aren't pretty, signalling that the rebound in sentiment, due mainly to easing inflation and falling gas prices after the spike last year, is now reversing as the overall outlook for the economy remains difficult."