German consumer confidence slumps in lockdown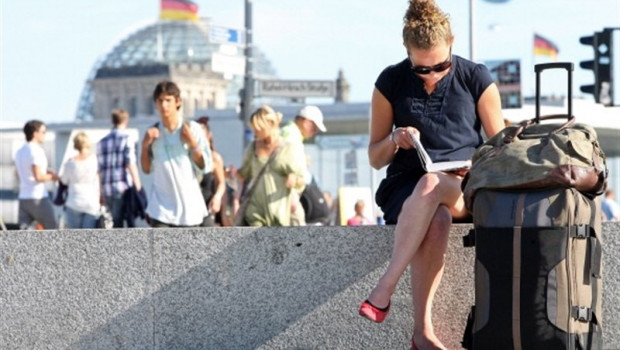 German consumer confidence slumped as households in Europe's biggest economy put spending on hold during a second severe Covid-19 lockdown, a survey showed.
GfK forecast a drop of 15.6 points in consumer sentiment for February, down 8.1 points from January. Propensity to buy is in "freefall", dropping 36.6 points to zero, GfK said. The fall is roughly the same as the plunge recorded during the first Covid-19 shutdown in April.
Income expectations fell for the fourth month in a row, affected by rising worries about job losses after the shutdown of much of the retail and services sectors was extended to mid-February. Economic expectations also dipped.
Rolf Bürkl, a consumer specialist at GfK, said: "The closure of the restaurant trade and large portions of the retail sector in mid-December 2020 has had a similarly damaging effect on consumer spending as that of the first lockdown last spring."
Germany on 19 January extended and tightened its national lockdown to 14 February, leaving hospitality and leisure businesses and many stores closed while requiring people to wear masks in shops and on public transport.
Chancellor Angela Merkel said in mid-January the restrictions may need to be extended for 10 weeks. GfK said 81% of Germans see coronavirus as a significant or very significant threat to the country, the highest figure recorded.
Bürkl said: "Consumer sentiment is facing difficult challenges. If it is to recover sustainably, infection rates will need to decrease more than they have to date so that the measures can be relaxed significantly. This means that we will need to wait a while before we see the recovery that many had been hoping for this year."