German consumer confidence picks up - GfK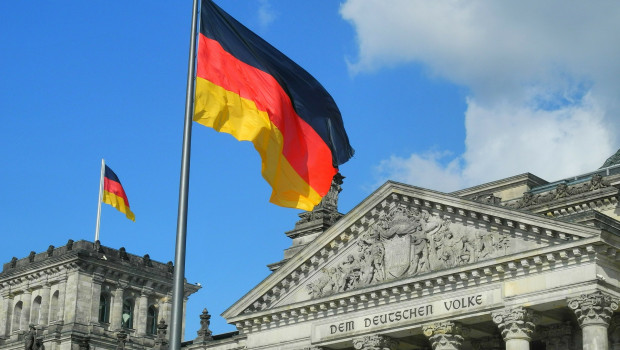 German consumer confidence looks set to improve a little in June following the initial shock of the coronavirus pandemic, according to a survey released on Tuesday by market research group GfK.
GfK's forward-looking consumer sentiment index for June rose to -18.9 from an upwardly-revised -23.1 in May, versus consensus expectations of -18.0.
Rolf Bürkl, consumer expert at GfK, said: "The gradual opening of many businesses has certainly contributed to the propensity to consume not having to take any further hits, and increases even slightly at the present time.
"Nevertheless, uncertainty among consumers is high. In their opinion, the Germany economy is far from being over the hump and they are anticipating a tough recession. Anxiety over job losses remains high and has proven to be a key barrier to consumption at this time, alongside losses in income. Retailers and manufacturers must continue to adapt to this situation."
Claus Vistesen, chief eurozone economist at Pantheon Macroeconomics, said the increase in the advance headline is marginal, but the details - reported for May - are much better.
"The main expectations index rose to -10.4, from -21.4 in April, and well above the level in March, -19.2, as the lockdowns started to bite. Income expectations also edged higher, though less so, to -5.5 from -19.3 last month, probably reflecting the fact that many workers remain on reduced time, Kurzarbeit - and expect to stay in the scheme- curbing gross income. This is reflected in the willingness-to-buy gauge, which rebounded only marginally.
"Elsewhere, inflation expectations edged up too, while the willingness-to-save fell substantially, though it remains well above the level before the lockdowns. In other words, precautionary savings almost surely are rising. Overall, these data are encouraging. They continue to point to difficult conditions for consumers, but the rebound in the sub-indices this month is a good sign. If it continues, the foundation for a very strong Q3 is looking solid."