German business sentiment slumps in October - Ifo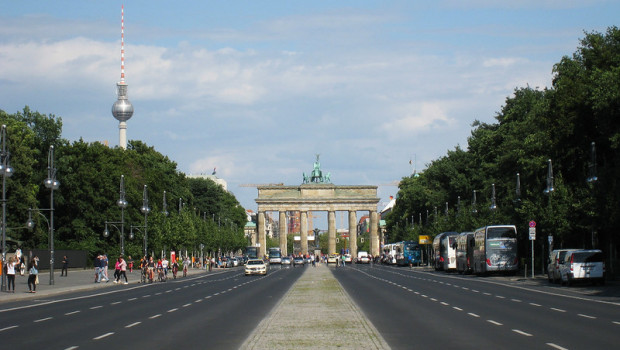 German business sentiment slumped in October amid supply issues, according to a survey released on Monday by the Ifo Institute.
The business climate index fell to 97.7 from 98.9 in September. This marked the fourth consecutive monthly fall and was a touch below consensus expectations of 97.9.
The current situation index dipped to 100.1 from 100.4, while the expectations index declined to 95.4 in October from 97.4 the month before.
The manufacturing gauge fell to 17.2 from 20.0, while the service sector index printed at 16.5 in October compared to 19.1 in September. The index for trade slid to 3.7 from 9.0 and the construction gauge was 12.9 versus 11.1.
Ifo President Clemens Fuest said: "Sentiment in the German economy has clouded over.
"Scepticism is increasingly evident in expectations. Companies' assessments of their current situation are also less positive. Supply problems are giving businesses headaches. Capacity utilisation in manufacturing is falling. Sand in the wheels of the German economy is hampering recovery."
Andrew Kenningham, chief Europe economist at Capital Economics, said: "The fourth successive monthly fall in the Ifo Business Climate Index provides more evidence - if it were needed - that supply side disruption is causing the German economy to slow sharply and suggests that the problems are extending beyond manufacturing.
"We expect the economy to do no more than tread water in the last three months of the year."