German business sentiment remains 'gloomy' in October - Ifo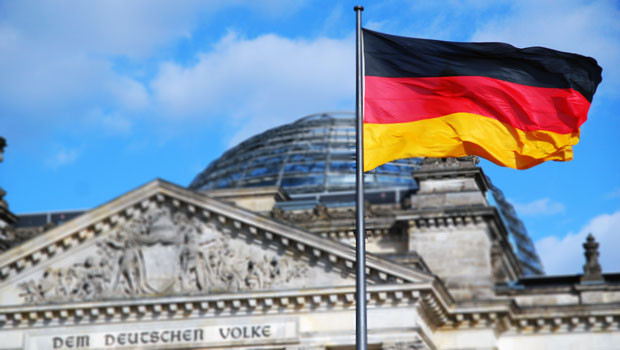 German business sentiment remained "gloomy" in October, according to a survey released on Tuesday by the Ifo Institute.
The business climate index dipped to 84.3 from a revised 84.4 in September, coming in above consensus expectations for a reading of 83.3.
Meanwhile, the expectations index ticked up to 75.6 in October from 75.3 the month before, and the current situation index printed at 94.1, down from 94.5.
The manufacturing gauge fell to -15.9 in October from -14.3 in September, while the services sector index improved to -8.6 from -8.9. The index for trade came in at -31.9 versus -32.3 and the index for construction was -24.0 in October, down from -21.9 a month earlier.
"The German economy is facing a difficult winter," said Ifo president Clemens Fuest.
Melanie Debono, senior Europe economist at Pantheon Macroeconomics, said: "The IFO index didn't fall as much as we and the consensus had expected but it remains depressed and paints the same picture as the PMI, released yesterday, which showed that the German economy is now clearly in a downturn.
"All told, today's release was better than expected but still not enough to convince us that the German economy will escape recession this quarter. After falling by 0.3% quarter-on-quarter in Q3 - data due on Friday- we think German GDP will fall by 0.5% in Q4."