German business sentiment improves in May - Ifo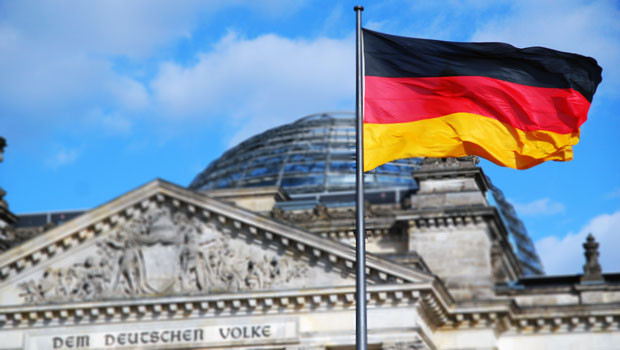 German business sentiment unexpectedly improved in May, according to a survey released on Monday by the Ifo Institute.
The business climate index increased to 93.0 from 91.9 in April, coming in above expectations for a reading of 91.4.
Meanwhile, the expectations index ticked up to 86.9 in May from 86.8 the month before, while the current situation index rose to 99.5 from 97.3.
The manufacturing gauge rose to 2.8 from 0.7 in April, while the service sector index improved to 8.8 from 5.5. The index for trade came in at -10.8 in May compared to -13.2 a month earlier, while the construction index was -13.4 compared to -20.0.
Andrew Kenningham, chief Europe economist at Capital Economics, said that while the Ifo index came in better than feared and suggests there are upsides risks to his forecast for a contraction in GDP in the second quarter, it is still at a very low level by historical standards, with the long-term average standing at around 97.0.
"While the relationship between the index and economic growth is not perfect, the readings since March are all consistent at face value with GDP declining in year-on-year terms," he said.
"The German economy had still not regained its Q4 2019 size in the first quarter of this year - in contrast with France, the UK and the US. With the Ukraine war and energy price shock hitting Germany harder than most other advanced economies, and the threat of tighter monetary policy looming, Germany will have a tough year regardless of whether it experiences a technical recession."