German business sentiment hits lowest level since 2009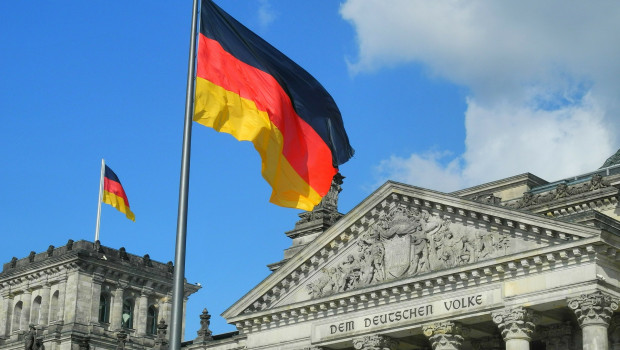 German business sentiment saw its worst deterioration in March since the country's reunification in 1990, according to a widely-followed survey released on Wednesday.
The Ifo's business climate index fell to 86.1 from 96.0 in February, coming in below the initial estimate of 87.7 and marking the lowest value since July 2009.
The current assessment index slid to 93.0 from 99.9 and the expectations index slumped to 79.7 from 93.1.
Ifo Institute president Clemens Fuest said sentiment among German managers has become "extraordinarily dire".
"Assessments of the current situation have also worsened considerably. The German economy is in shock."
Claus Vistesen, chief eurozone economist at Pantheon Macroeconomics, said the German economy "is sliding into the abyss".
"These IFO headlines are ugly, but they don't tell investors anything they didn't already knew. The Germany, and EZ, economies were hit hard by the Covid-19 outbreak at the end of Q1, as governments clamped down on the virus with very severe lockdown measures, drastically altering consumer and firm behaviour.
"The numbers were worse than in the advance index, probably due to the fact that the final sampling period more fully reflecting the full extent of the hit. The expectations index was revised lower to 79.7, from an initial estimate of 82.0, while the current assessment index was adjusted marginally, by 0.3 points, to 93.0. Across sectors, the numbers crashed across the board, especially in the expectations components. We hope that the outbreak will ease by the end of Q2, but at this point it's very difficult for firms to look past the immediate shock."
ING economist Carsten Brzeski said: "It should not come as a surprise to anyone but economic data for March and beyond will be horrible and probably even beyond the traditional meaning of horrible.
"All Western economies are facing an unprecedented crisis. Recession is not even the right word for an almost complete standstill of entire economies, almost overnight. Germany is no exception."