German business sentiment deteriorates in May - ZEW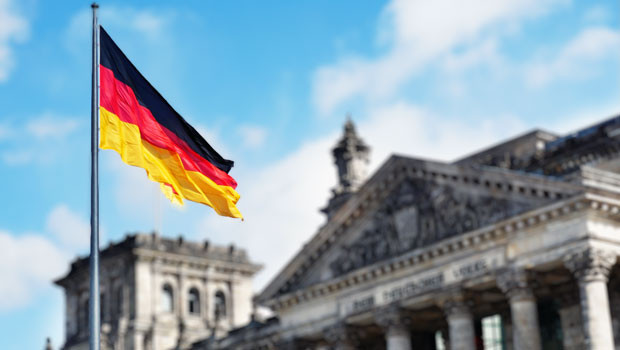 German business sentiment deteriorated much more than expected in May as worries about rate hikes and the US debt ceiling took their toll, according to a survey released on Tuesday by the ZEW Center for European Economic Research in Mannheim.
The headline ZEW investor expectations index tumbled to -10.7 from 4.1 in April, coming in below consensus expectations of -5.1.
Meanwhile, the current conditions index fell to -34.8 in May from -32.5 a month earlier, versus consensus expectations for a reading of -37.0.
ZEW President Achim Wambach said: "The ZEW Indicator of economic sentiment has once again fallen sharply. The financial market experts anticipate a worsening of the already unfavourable economic situation in the next six months.
"As a result, the German economy could slip into a recession, albeit a mild one. The sentiment indicator decline is partly due to expectations of further interest rate hikes by the ECB. Additionally, the potential default by the United States in the coming weeks adds uncertainty to global economic prospects."
Claus Vistesen, chief eurozone economist at Pantheon Macroeconomics, said: "We now see a clear downturn in surveyed investor expectations in the EZ, though we are yet to see this reflected in equity pricing. ZEW notes that respondents fear an increase in economic uncertainty and that Germany could tip into a mild recession.
"A recession in Germany is not our base case, but the economy has been tiptoeing around one since Q4, so it will be a question of rounding and revisions to the quarterly GDP numbers in the end. The main story is that growth in the EZ's largest economy effectively has stalled."