German business sentiment deteriorates in May - Ifo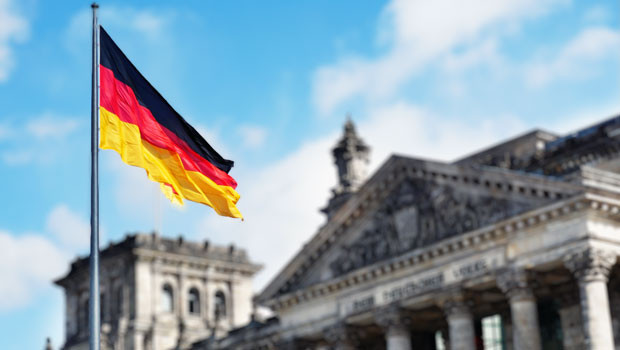 German business sentiment deteriorated in May, according to a survey released on Wednesday by the Ifo Institute.
The business climate index fell to 91.7 from 93.4 in April, coming in below consensus expectations for a reading of 93.0.
The expectations index declined to 88.6 in May from 91.7 the month before and the current situation index printed at 94.8, down from 95.1.
The manufacturing index slumped to -0.3 in May from 6.3 a month earlier, while the service sector gauge ticked down to 6.8 from 6.9. The index for trade was -19.1 versus -10.7 in April and the construction gauge fell to -18.2 from -16.6.
Ifo Institute president Clemens Fuest pointed out that it was the first decline in the business climate index after six increases in a row.
"Driving this development are the significantly more pessimistic expectations," he said. "Managers are somewhat less satisfied with their current situation. German companies are sceptical about the upcoming summer."
Carsten Brzeski, global head of macro at ING, said: "The first drop in the Ifo index after a six-month rally is further confirmation of fading optimism and new growth concerns.
"We are not saying that the German economy will be stuck in recession for the next couple of years, but with several short and long-term challenges, growth will remain subdued at best."