German business sentiment deteriorates in July - Ifo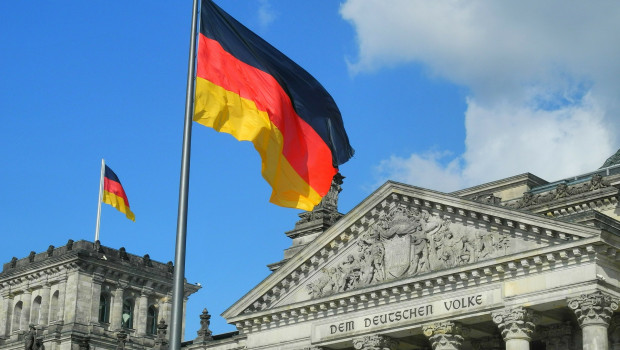 German business sentiment unexpectedly deteriorated in July amid supply issues and a rise in Covid cases, according to a survey released on Monday by the Ifo Institute.
The business climate index declined to 100.8 from 101.7 in June, missing expectations for a reading of 102.5.
The current situation index came in at 100.4 in July, up from 99.7 in June, while the expectations gauge fell to 101.2 from 103.7.
Ifo President Clemens Fuest said: "Companies evaluated their current business situations as somewhat better, but their expectations for the coming months were significantly less optimistic. Supply bottlenecks and concerns over newly rising infection numbers are weighing on the German economy."
The manufacturing index declined to 27.4 in July from 28.5 the month before, while the gauge for the services sector printed at 19.8 compared to 22.5. The trade index was 15.8, down from 17.8, while the construction gauge rose to 5.7 from 4.2.
Andrew Kenningham, chief Europe economist at Capital Economics, said: "The small decline in the Ifo business climate index in July suggests that the rebound in Germany may be losing some momentum. But Germany will still post very rapid GDP growth in both Q2 and Q3 and, as a result, should regain its pre-pandemic level ahead of any other major euro-zone country.
"We expect to learn on Friday that German GDP more than fully reversed its 1.8% quarter-on-quarter first-quarter decline in Q2: our forecast is for GDP to increase by 2.3% q/q which would leave it around 3% below its pre-pandemic level.
"With the economy sure to increase fairly rapidly in Q3 too, Germany is still on track to be the first major eurozone economy to regain its pre-pandemic level, probably in the third quarter."