Geographical scope of military operations will change if Kyiv gets long-range weaponry, Lavrov says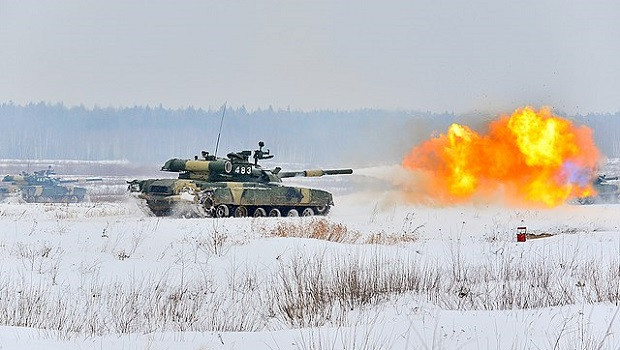 The geographical scope of Moscow's 'special military operation' will expand even further beyond the current front line if the West supplies Kyiv with long-range weaponry, Russia's foreign minister said.
"As for the special military operation and geographical coordinates, the president said very clearly, as you quoted him - denazification, demilitarization in the sense that there are no threats to our security, military threats from the territory of Ukraine, this task remains [...]," Russian Foreign Minister, Sergei Lavrov, said in an interview with RT, according to reports.
According to Russian state-owned RIA Novosti, Lavrov appeared to justify the above on the grounds that long-range weaponry for Ukraine endangered a larger swathe of territory.
RIA Novosti also reported Lavrov as saying that the ultimate goal of the operation, according to [Vladimir Putin], is liberation. Donbass and the creation of conditions that guarantee Russia's security.
As well, Russia's highest-ranking diplomat also highlighted how his country's negotiating stance had changed versus earlier in the war.
"When there was a meeting of negotiators in Istanbul, there was only one geography, and our readiness to accept the Ukrainian proposal was based on that geography, on the geography of the end of March 2022," Russian daily Kommersant put Lavrov down as having said.
"Now the geography is different. This is not only the [Donetsk People´s Republic] and [Luhansk People´s Republic], it is also the Kherson region, the Zaporozhye region and a number of other territories, and this process continues, and continues consistently and persistently."
The remarks from Lavrov came amid reports that Ukraine's military had nearly disabled the Antonivka bridge across the Dnieper river, the only supply route for Russian forces in the southern regional capital of Kherson.