Gazprom says it may curb gas flows through Ukraine, alleges Kyiv taking supplies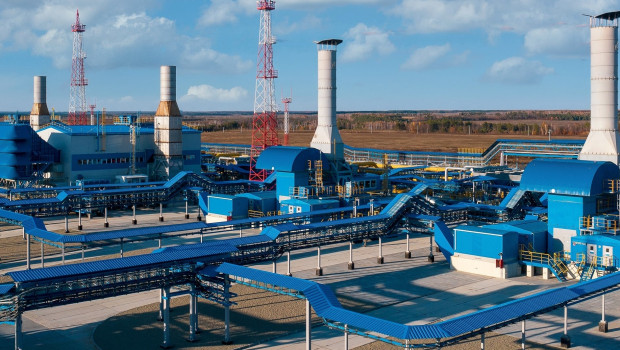 Gazprom announced that flows of natural gas through the last remaining pipeline to Western Europe.
Russia's state-owned gas giant alleged that Kyiv had funneled 52.52m cubic metres of transit volumes meant for Moldova to itself.
Hence, transit volumes through Ukraine would be reduced by an equal amount from 28 November if that imbalance remained.
Yet in response, as of 1621 GMT, Dutch TTF gas futures were only 3.88% higher to €120.01 per MWh.
Total Russian flows through the pipeline were running at 43m cubic metres per day at the moment.