French industrial output soars in May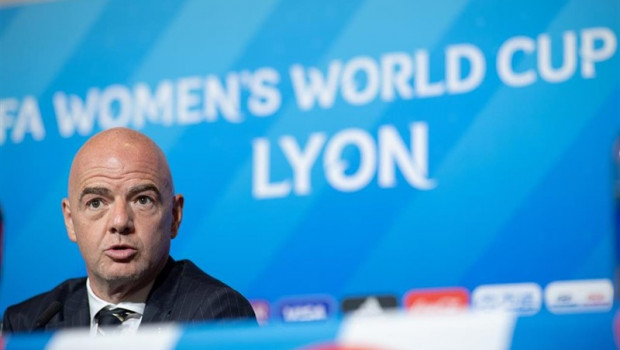 French industrial output jumped in May on the back of increases across most sectors, leading some economists to revise their forecasts higher.
According to INSEE, industrial production grew at a 1.6% month-on-month clip, pushing the year-on-year rate of increase up from April's print of 1.1% to 4.0% for May.
Economists had been anticipating an increase of just 0.3% versus April.
Output in energy and mining was especially strong, rising by 4.6%, while in construction it rose by 1.9% and in manufacturing by 1.6%.
Within the latter, production of transport materials climbed by 3.3% and that of other industrial products by 2.6%.
Commenting on Wednesday's data, Pantheon Macroeconomics's Claus Vistesen said: "We reckon production increased by about 0.6% quarter-on-quarter, slowing from a 1.0% rise in Q1, which compares to our base case for a quarter-on-quarter rate of zero before today's data."