French finance minister vows not to raise taxes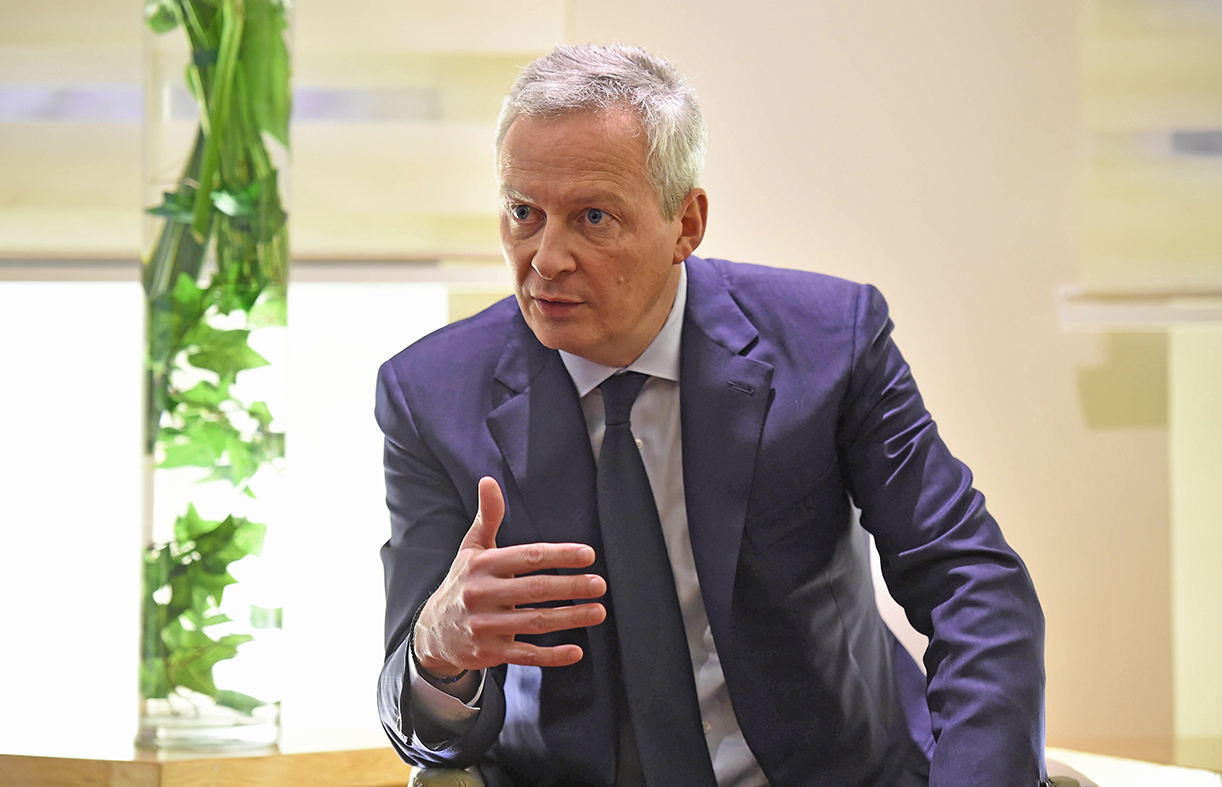 France's finance minister vowed not to pursue higher taxes to finance the emergency response to the Covid-19 crisis, saying that the country would instead continue to focus on raising the rate of economic growth.
"Today we have taxation that is very heavy, among the highest of all developed economies so good sense is not to increase pressure on French people," Bruno Le Maire told French radio RTL.
"Yes, debt will have to be paid back, but not by raising taxes, [but] by raising growth."
Nonetheless, some observers remained skeptical about his ability to achieve that, all the more so given forecasts for French gross domestic product to shrink by 11% in 2020.
"We must continue with the transformation of the French economy," he said. "It's certainly not by changing direction that we'll get good results."
Elysee was expected to unveil another economic stimulus package in September, but until then was expected to continue to help small companies and to only gradually dial back on its furlough programmes.
On top of previously announced spending packages announced for the car and tourism industries, another for aerospace was expected during the following week.
It's also announced specific support plans for the car and tourism industries and will detail plans for the aircraft industry next week.
"Economically and socially, the hardest times are ahead of us. The shock of the crisis was extremely violent in France."