Fed's Williams says 'more work left to do', but sees inflation slowing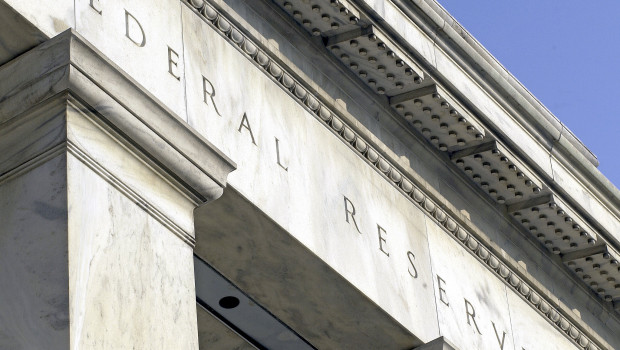 A top US central bank official predicted that inflation would recede over the course of 2023, but said the Federal Reserve would still have its work cut out for it as price growth might not yet be headed towards its 2% target.
In remarks prepared for a speech, New York Fed chief, John Williams, said that "there is still more work to do", Dow Jones Newswires reported.
Williams said he believed that the annual rate of increase in the personal consumption expenditures price index would ease to between 5-5.5% at the end of 2022, versus 6.2% in September, and to between 3-3.5% by the end of 2023.
Cooling global demand and an improvement in supply chain bottlenecks would be the main causes.
But since inflation would remain above the Fed's 2% target, further tightening of monetary policy would be required.
Williams also called attention to some signs that prices pressures might be improving as a result of slower gains in residential rents and lessened demand for workers which would moderate salary growth.