Fed's Kashkari tells CNBC rates headed to 5.25-5.5%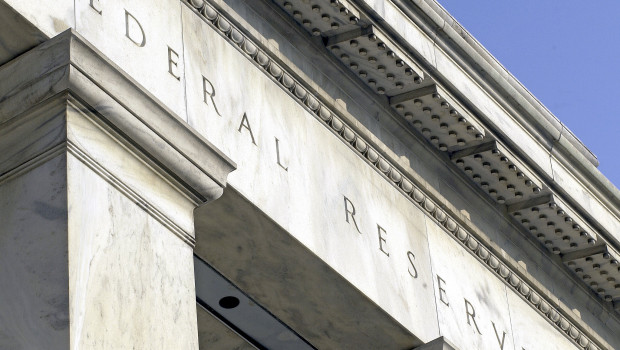 A top US central bank official made the case for "aggressive" interest rate hikes in the wake of recent far stronger-than-expected readings for hiring.
In remarks to CNBC, the head of the Minneapolis Federal Reserve Bank reportedly said that he saw a likelihood that rates might need to rise to 5.4%, against the present level of 4.5-4.75% for the Fed funds target range.
"[The data] tells me that so far we're not seeing much of an imprint of our tightening to date on the labor market. There's some evidence that it's having some effect, but it's pretty muted so far," Kashkari said.
"I'm not seeing that we've made enough progress yet to declare victory."
Kashkari reportedly also said that his biggest fear was that the persistence of inflationary pressures was being underestimated.
As of 1308 GMT, Fed funds were pricing in two more 25 basis point hikes by the Fed at its upcoming meetings in March and May each, but a first 25bp rate cut in December was also still being discounted.
In remarks to Bloomberg overnight, Boston Fed boss, Raphael Bostic, said that if a stronger-than-expected economy persisted then "it'll probably mean we have to do a little more work."
Kashkari was a vote wielding member on the Federal Open Market Committee in 2023, Bostic was not.
On 3 February, the US Department of Labor reported that non-far payrolls surged by 517,000 in January, together with upwards revisions to figures for prior months.
Economists had only been anticipating job gains of approximately 175,000.
Fed chairman Jerome Powell was scheduled to be interviewed later during the same session at 1700 GMT.