Fed's Kaplan closely watching US Treasury yield curve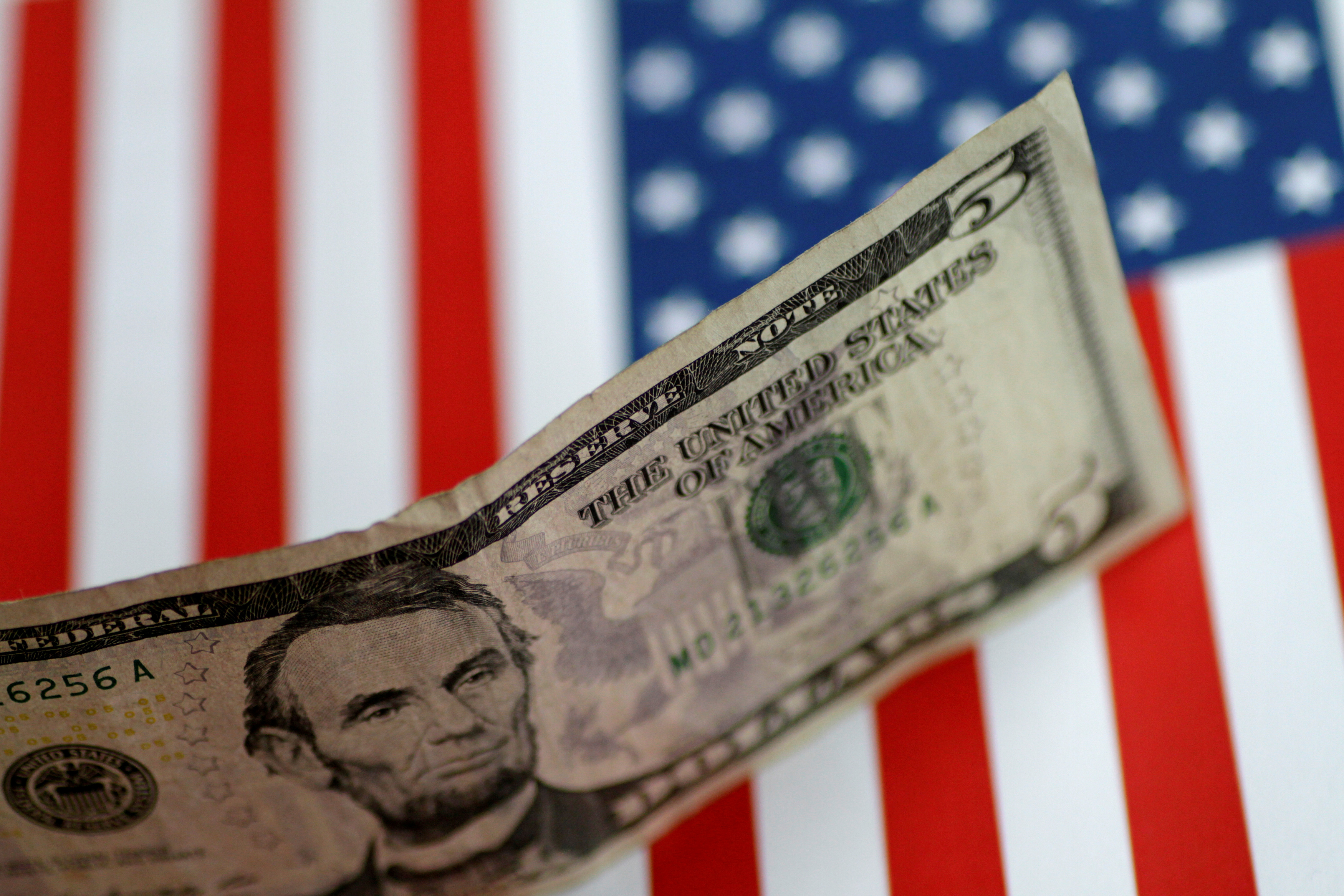 Be careful not to force an inversion in the Treasury yield curve, a top US central bank official said on Tuesday.
Speaking after a speech made at the Council on Foreign Relations in New York, the president of the Federal Reserve bank of Dallas reportedly said he was watching the shape of the so-called interest rate curve "very closely".
Robert Kaplan also explicitly stated he wanted to avoid a rise in yields on short-term US Treasury notes above those on longer-dated ones.
That is what is known as an inversion and when it occurs it results in a significant drag on lending and investment.
Indeed, the upward slope of the curve is carefully watched by market participants because of its solid track-record in giving advance warning of impending economic recessions.
Kaplan also said he would wait until later in the year before deciding on the appropriate number of interest rate hikes.
In a similar vein to his peer at the Cleveland Fed, Loretta Mester, who delivered a speech on Monday, Kaplan reportedly did not believe that prices had accelerated enough to say the economy was 'overheating'.
Judging by markets' initial reaction, which also came on the back of stronger-than-expected readings for retail sales in April and for the 'Empire State' manufacturing gauge for May released earlier during the same session, traders appeared to listen.
As of 1807 BST, the yield on the benchmark two-year Treasury note was two basis points higher to 2.57% but that on the 10-year note had jumped by seven basis points to 3.07%.
That brought the spread between the two back to roughly 50 basis points, versus the roughly 43 points at which it had traded at the end of the previous week, when it fell to the least in a decade.